My son has just acquired this recently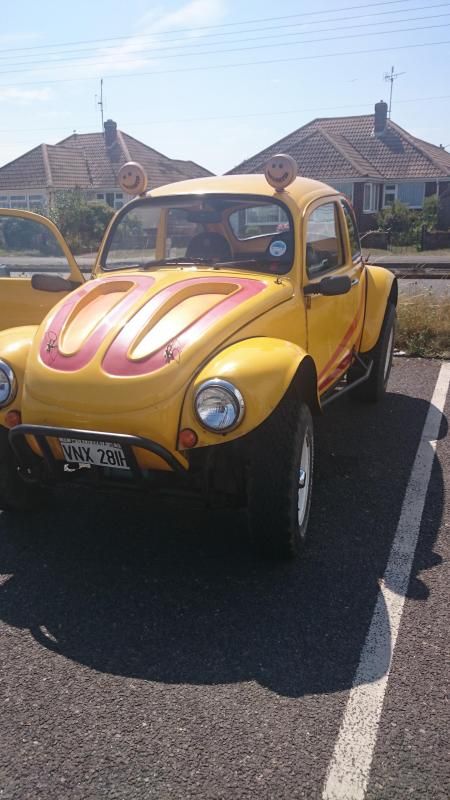 and after some small jobs I took it for its MoT today as he was working and it passed with just an advise on the tyres starting to show their age so he'll need to sort that. However, after a phone call to an unhelpful tyre fitting company that claims to fit them kwik I was informed that the tyre size doesn't show on his system and I should do some research and phone them back when I know what size I need! As if I'll do that as he wasn't at all helpful and was lucky I held till he was ready to talk to me...
Having tried google I'm struggling to find a suitable front tyre size.
The rears currently fitted are Goodrich 31x10.50R15 which I think equate to 235/75R15.
The fronts are Goodrich, again, but these are 27x8.50R14 which I think equate to 225/75R14 or 225/70R14. Either way these ones seem harder to find.