The long restoration reached a climax at the weekend as I drove it home from Volksfarmers on Saaturday, she drove really well and is a credit to the dedication and hard work of Bryan, Jane, Jim and all the others who work there.
It has gone from this, what we thought was a reasonably solid shell
to this, finding that 15 years under a tarp does not do gutter lines any good (it was as bad if not worse on the other side)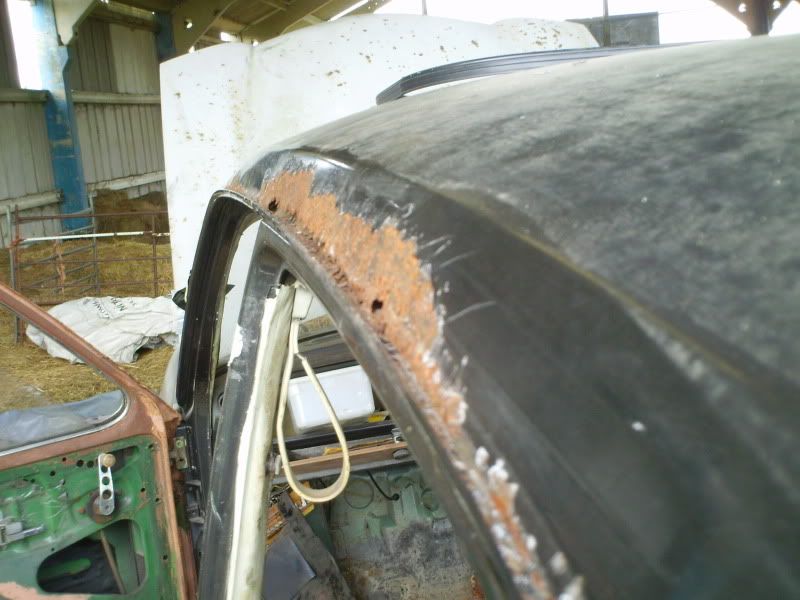 and boxes of bits like this
to having sections removed ready for new steel going in, and a big chunk of the roof coming out for a large sun roof supplied by Paris Sunroofs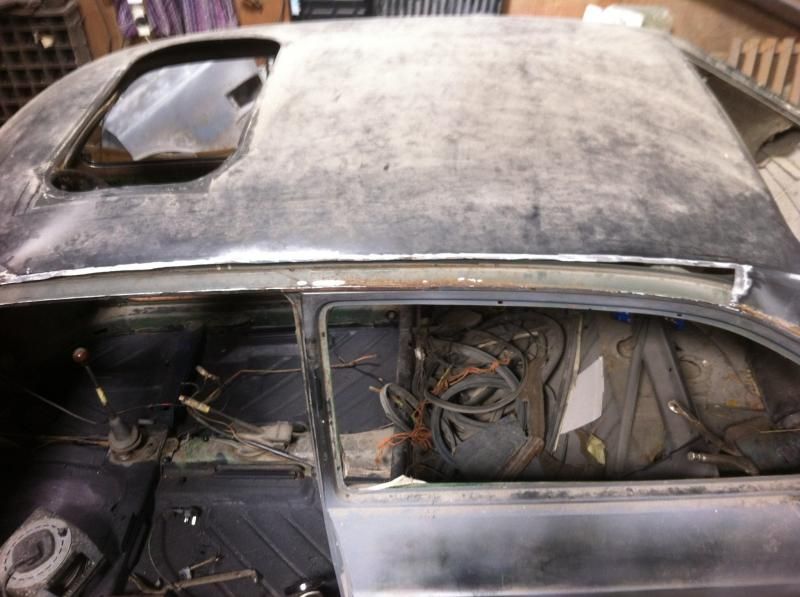 to finally me behind the wheel on Saturday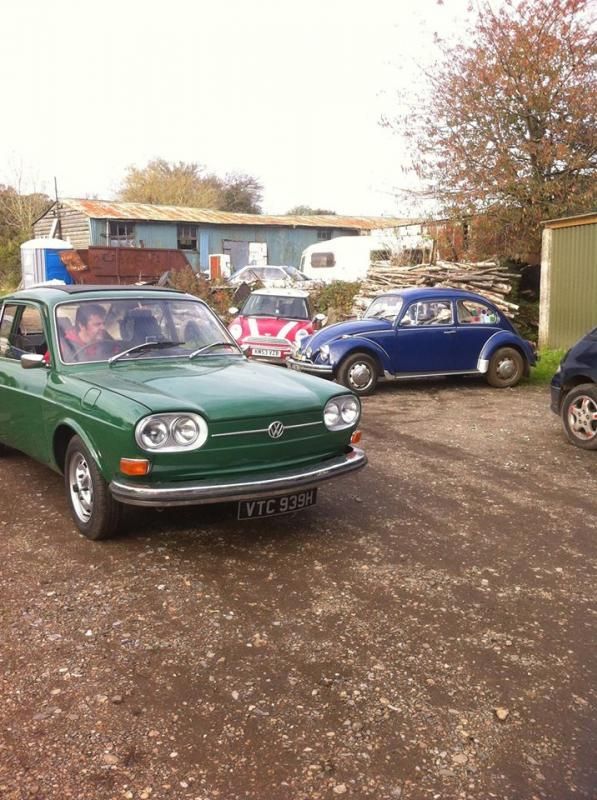 Just a few little jobs for me this week, fit the badge bar and GB badge, fit the retro sound radio when it arrives, make a parcel shelf for under the dash, get the rev counter working. I've been busy today and done most of them, had to remove the Smiths rev counter as couldn't get it to work so plugged the hole in the pod with a nother one I had in the shed and it works a treat. Just need to swap the capilary oil pressure gauge for either an oil temp or pressure gauge. Any advice on which oil gauge would best to fit?