..perusing thesamba classifieds...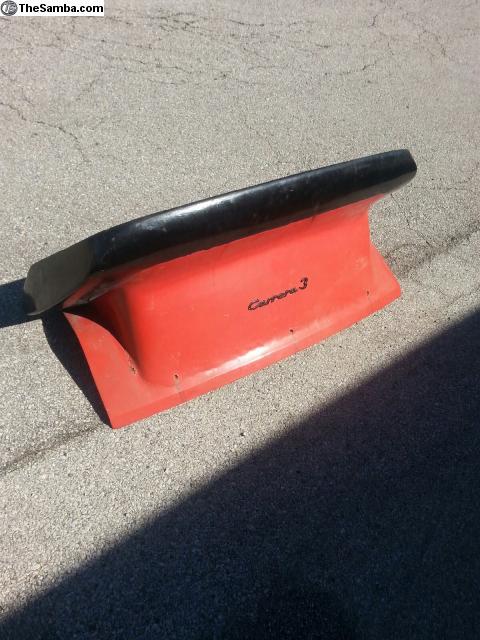 https://www.thesamba.com/vw/classifieds ... id=2052325
---
I did have a little chuckle when I saw this on the samba.
---
Can you imagine the impact at shows if someone (not me), put it on for a laugh?!
---
Posts: 2154
Joined: 26th May 2005 - 8:57pm
Location: Gillingham Kent
Contact:
Love it!
Got a Notch? www.facebook.com/groups/327056744047848/
---
It would certainly draw attention.
---