Morning all,
This is my first post by way of an introduction. For the last 8 years or so, I have been making a growing range of clear(and red) lenses most of which are unavailable elsewhere...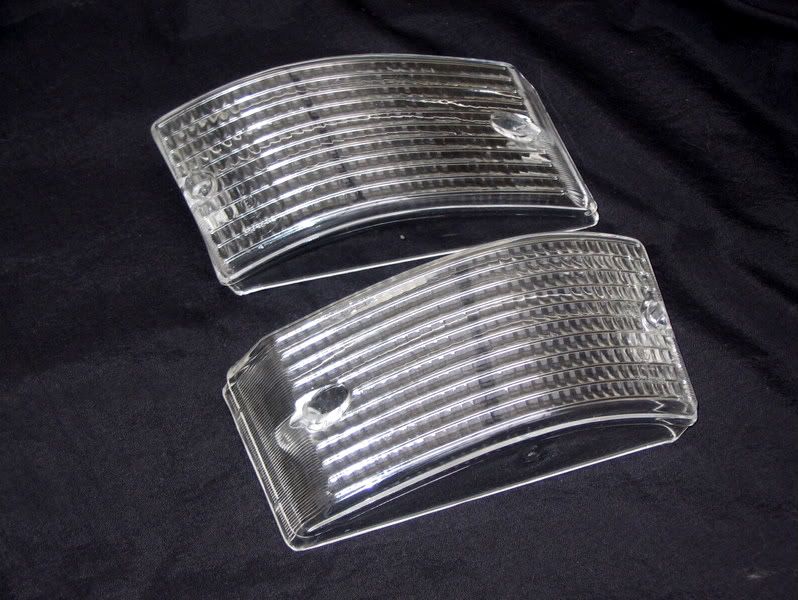 These are for the Porsche 924 and early 944s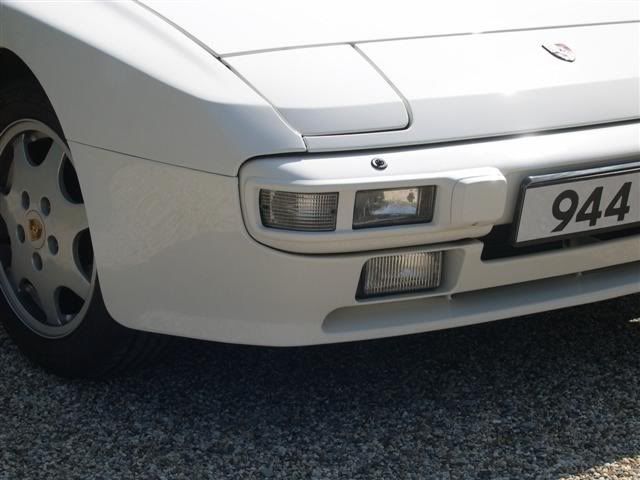 The reason for my post is because I have been in conversation with a Norwegian 412 owner who has approached me with regard to making clear front indicators, and I'm currently trying to assess the viability of this project. The above lenses are a similar shape but a bit smaller than the 412's.
I understand that these were originally made for the Italian market and are as rare as hen's teeth.
So my question is - would they be of any interest to owners here?
All feedback would be greatly appreciated. Many thanks,
Richard