I've been going through boxes of parts to try and assemble a full set of tinware for my stroker engine.
The only guide I have is below.
I'm probably not fitting heat exchangers, so don't need the fresh air tubes and mixing pods which I have.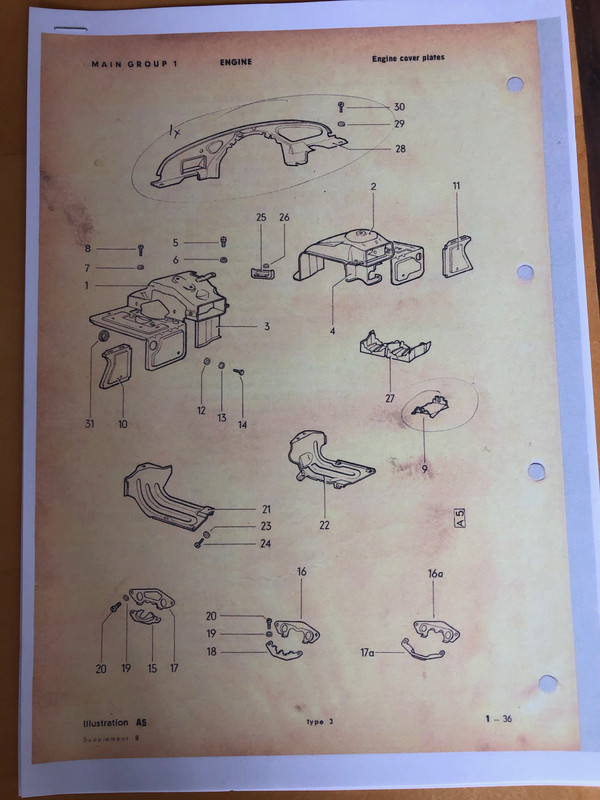 I have a full set on the engine in the car already, and a set on the temporary engine (which is different?), and pieces in the following pics.
Temporary engine. No means of attaching "spectacle" spark plug shrouds and no holes for mixing tubes, and sled tins needed some modification to fit around flywheel casting.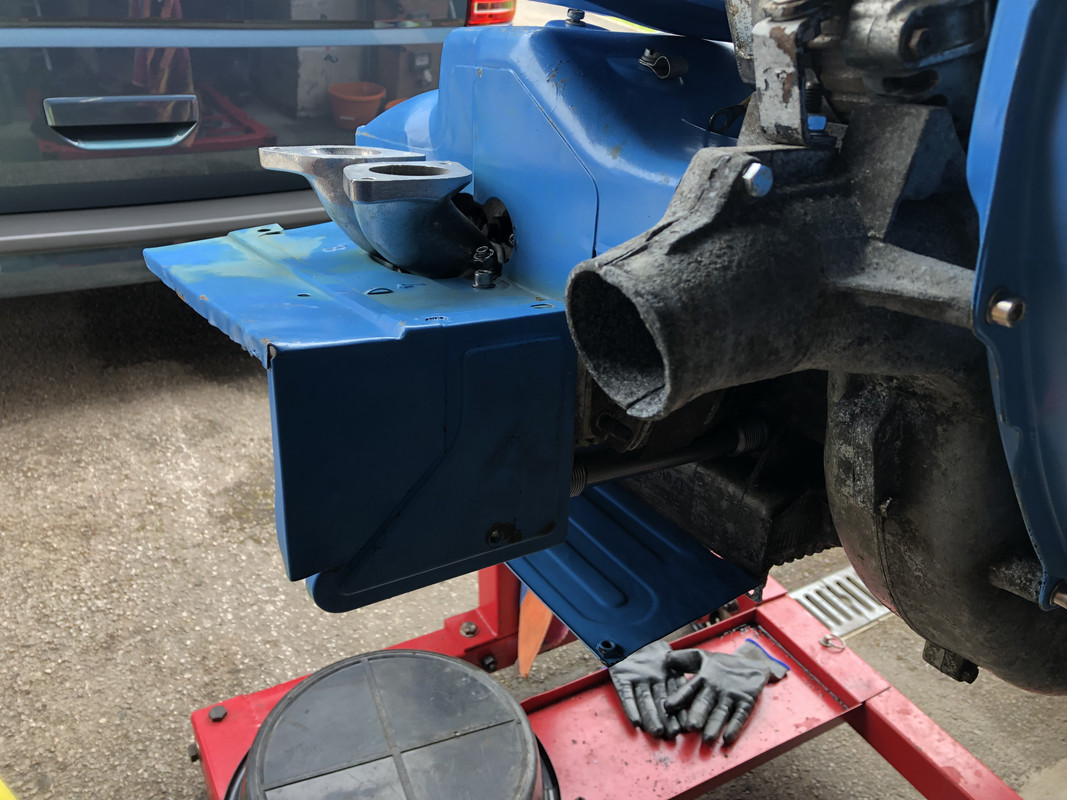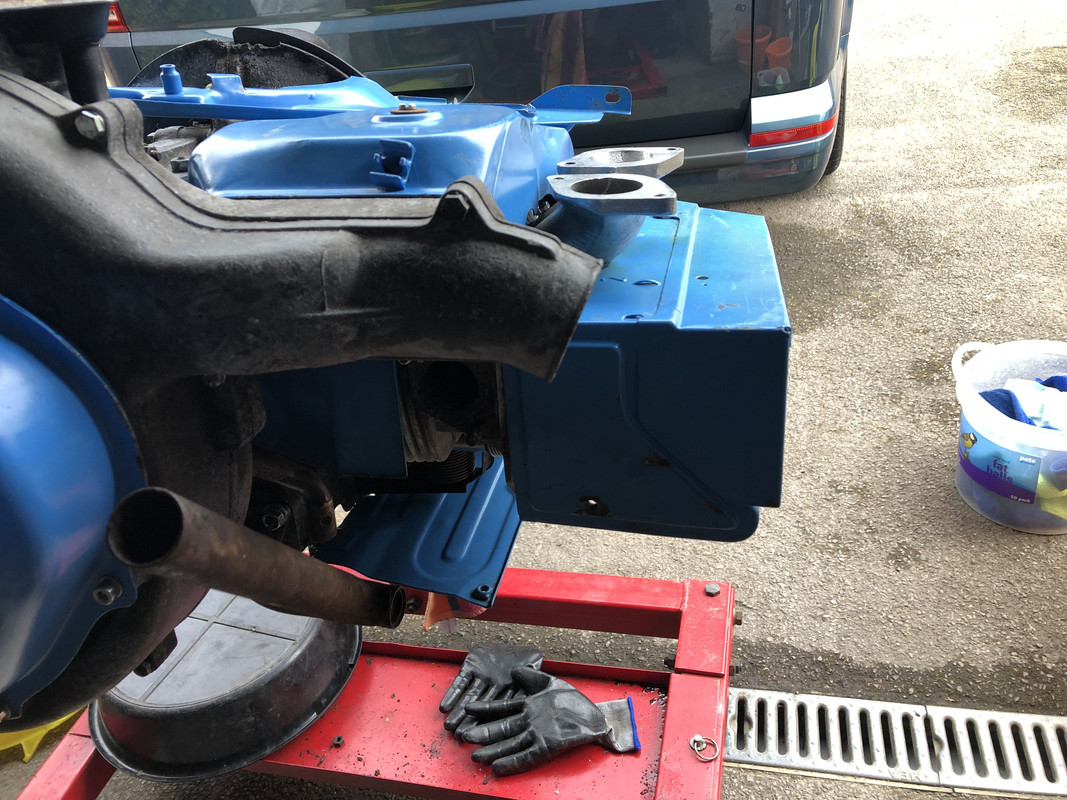 RHS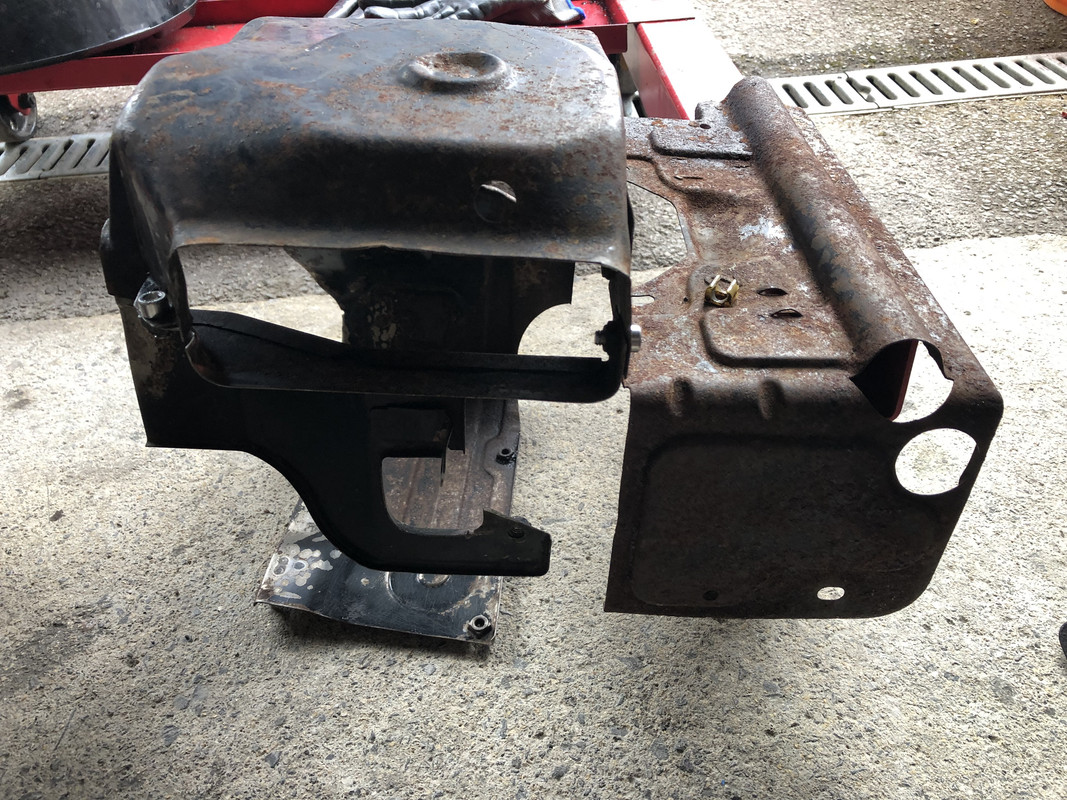 LHS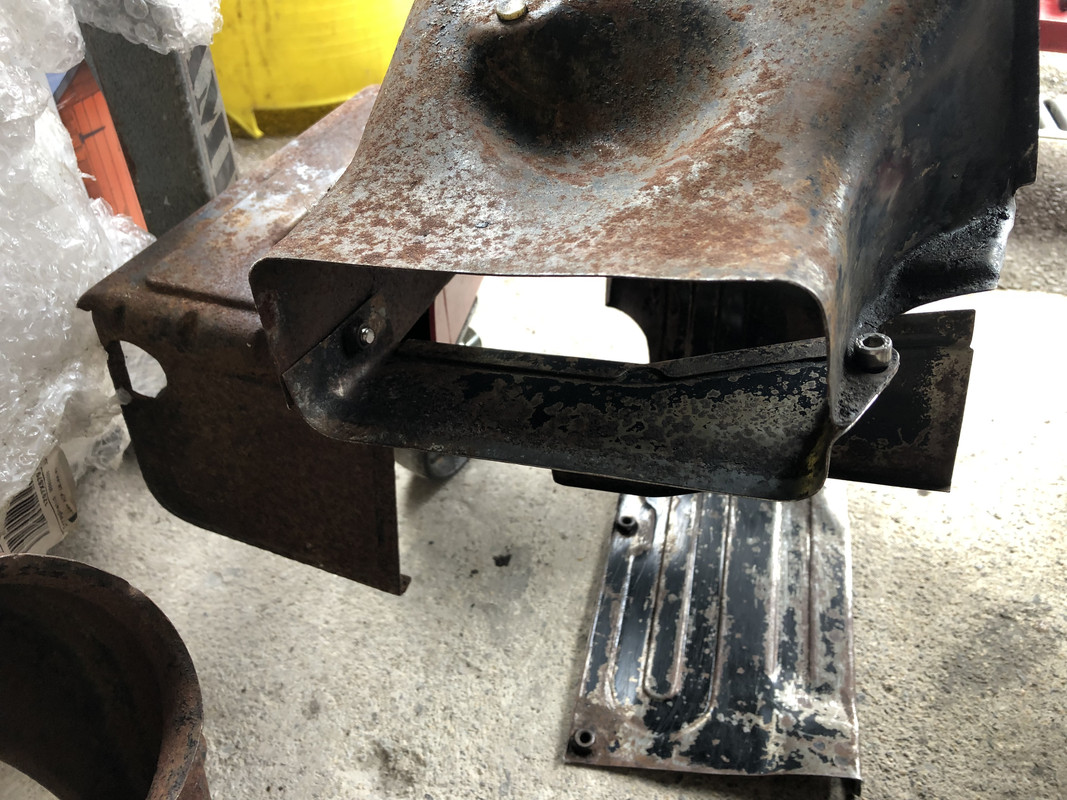 Pulley shroud and "cool" tins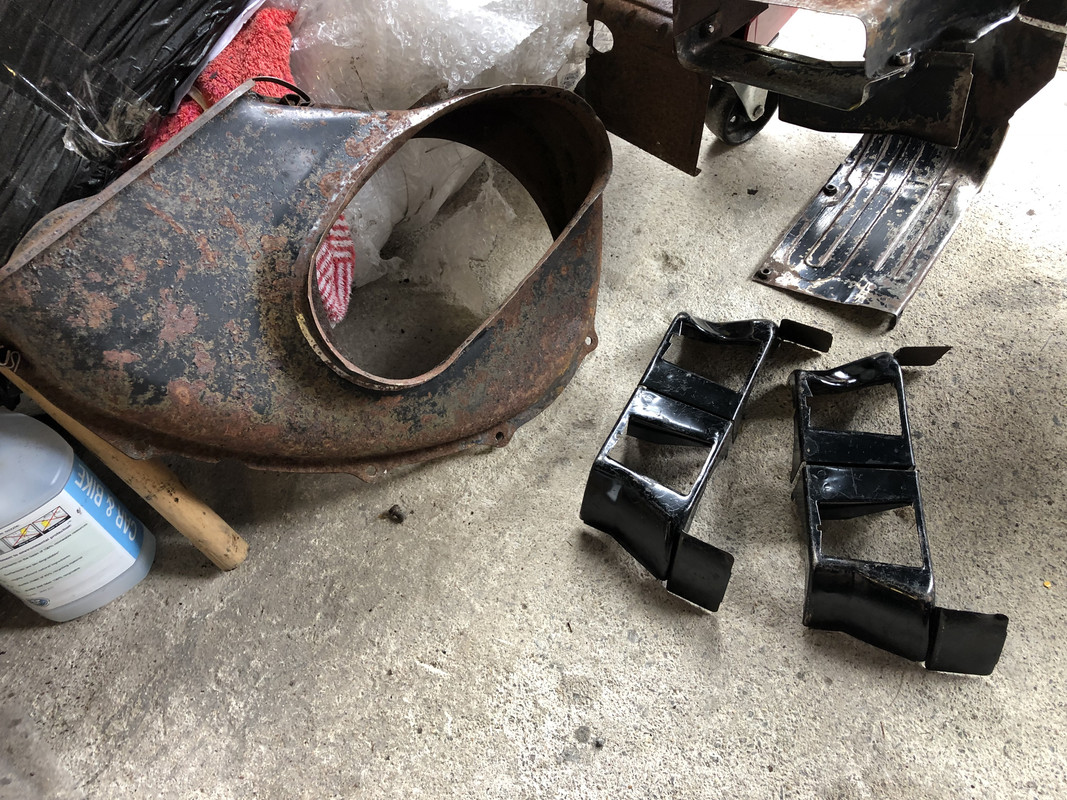 Cylinder head tins without extensions.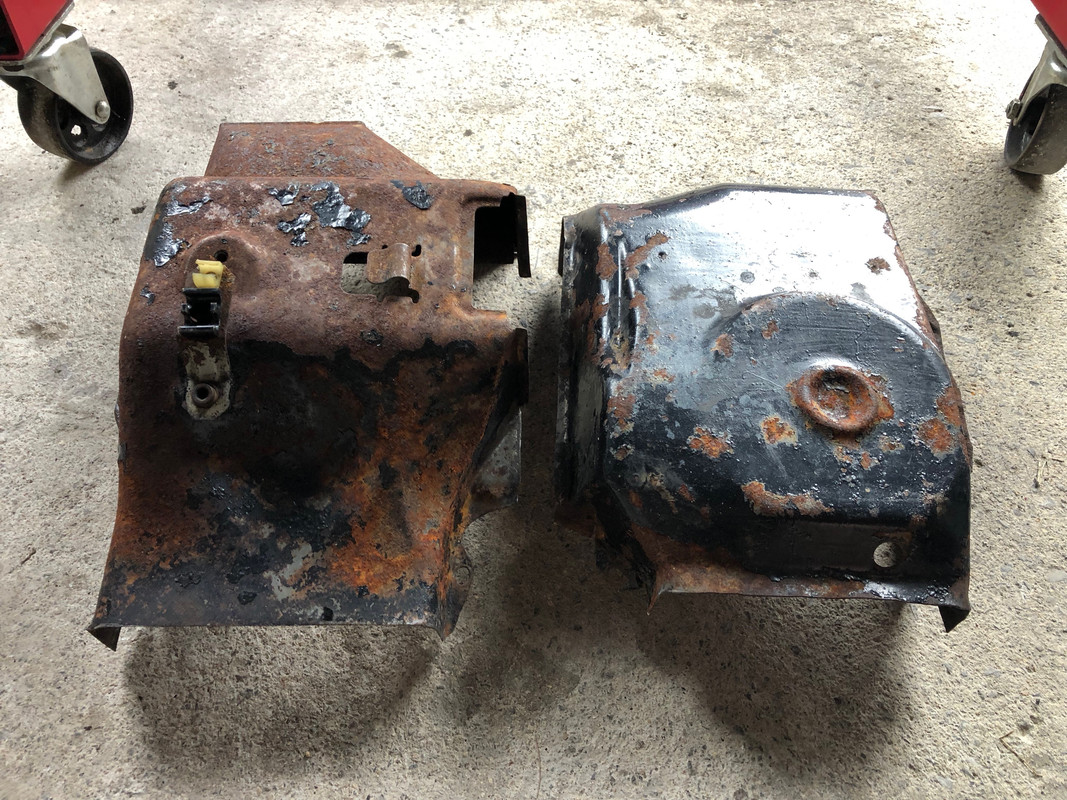 Assorted sled tins, one is half the length?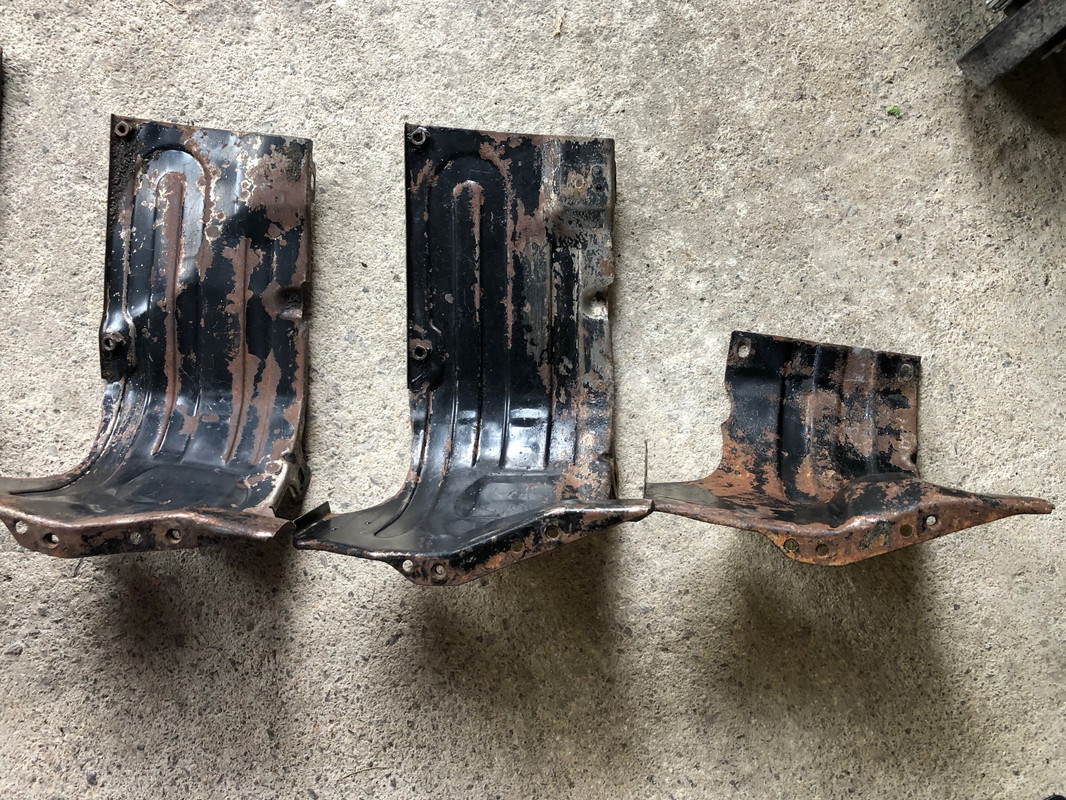 Can anybody tell me why they're different, and what they should fit please?
Thanks.