Hi everyone,
My first post to introduce my new 1971 Fastback.
Has had many enthusiastic previous owners, so the car may be known by a few of you.
Was also featured in "Volksworld" magazine in 2013.
This is my first VW and first air-cooled car. I'm quite excited with the many possibilities that I can do with the car.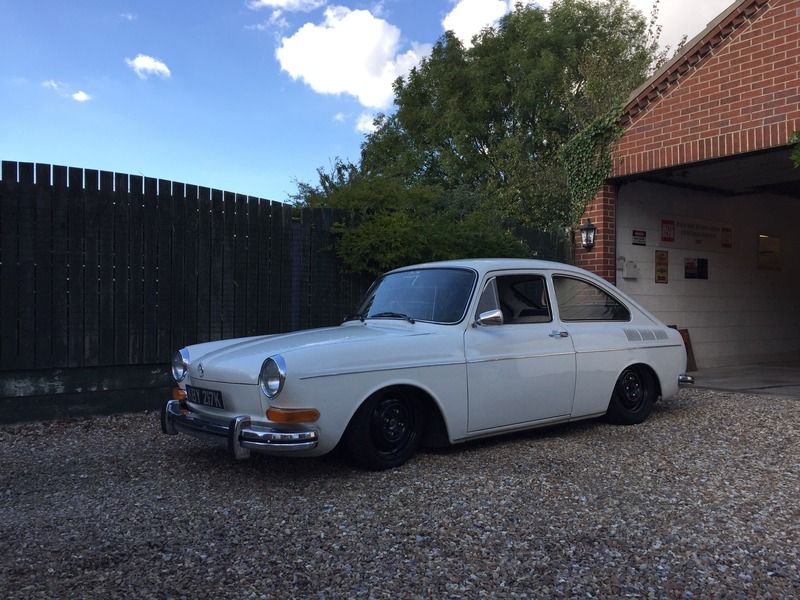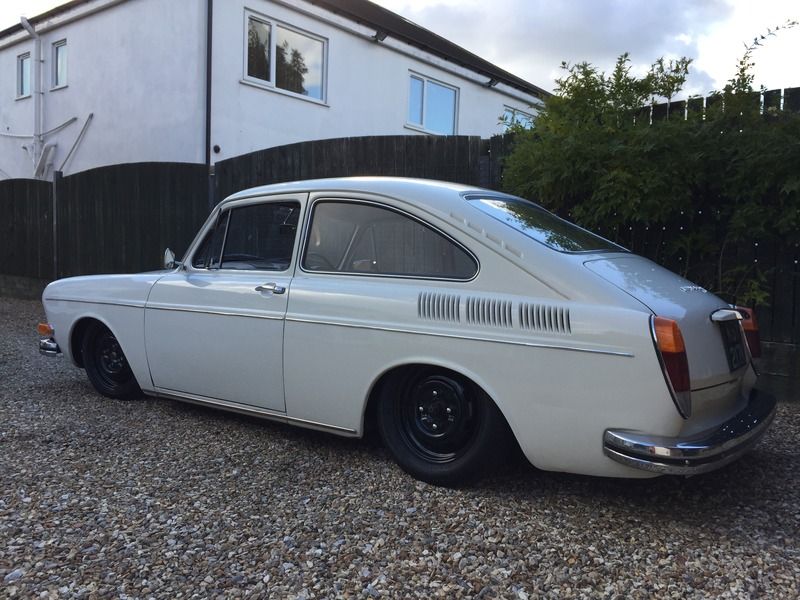 I've got a lot planned for the car.
It currently sits on a narrowed slamworks beam and has the rear lowered by a few notches, it is slammed and may be a little too low for me (I couldn't get it up my drive on the first day home). Standard everywhere else. Interior is in pretty good condition.
I was planning on air ride, but may just opt to raise it up a little statically. Need to read up on it a bit, there will be a tirade of questions coming soon
.
I plan on a tan brown interior and a full respray and alloys or banded smoothies. It has been previously painted and it looks fantastic from 3 feet away, but could do with some loving.
I'm toying with the idea of splitting the body off so I can paint the chassis but may do it while the body is attached. Probably need to do a little bit of welding in the process no doubt.
I'll pop a thread up in the projects section once I start.