We have lights again, much brighter now the new front wiring loom and headlight connectors are all done.
New grommets as well.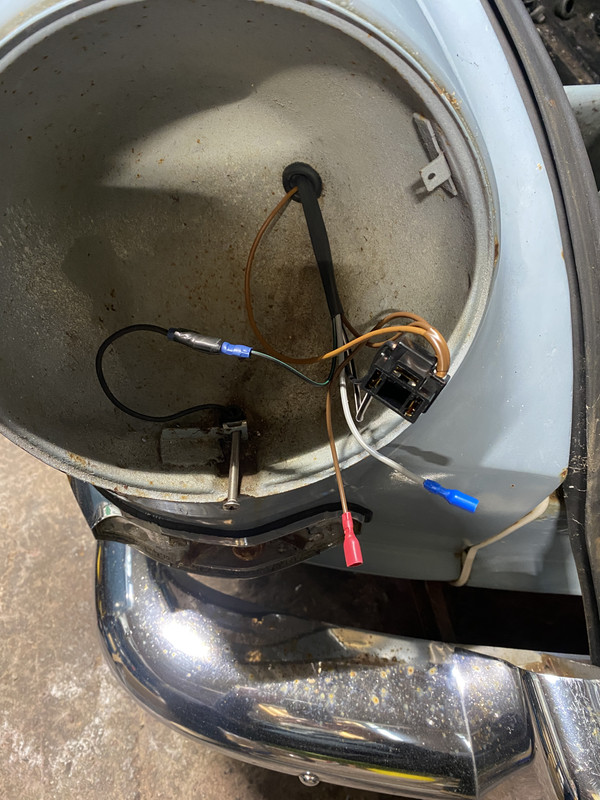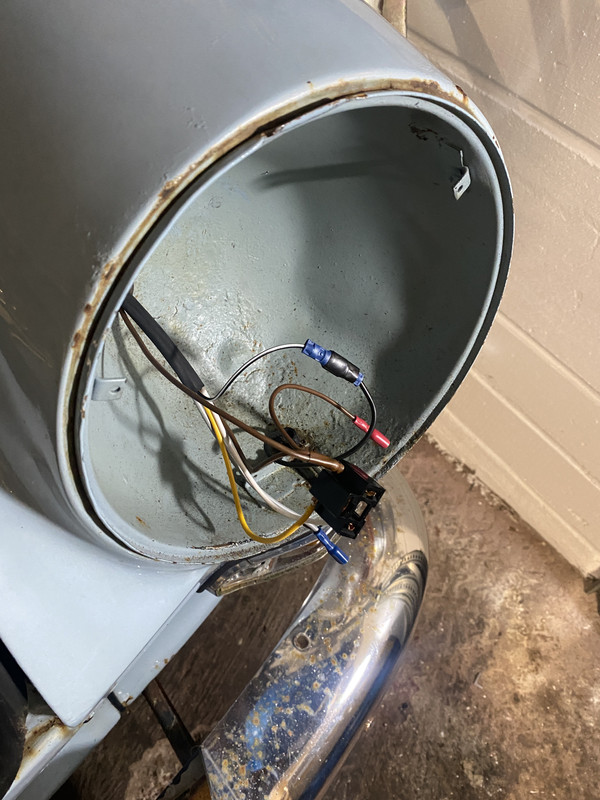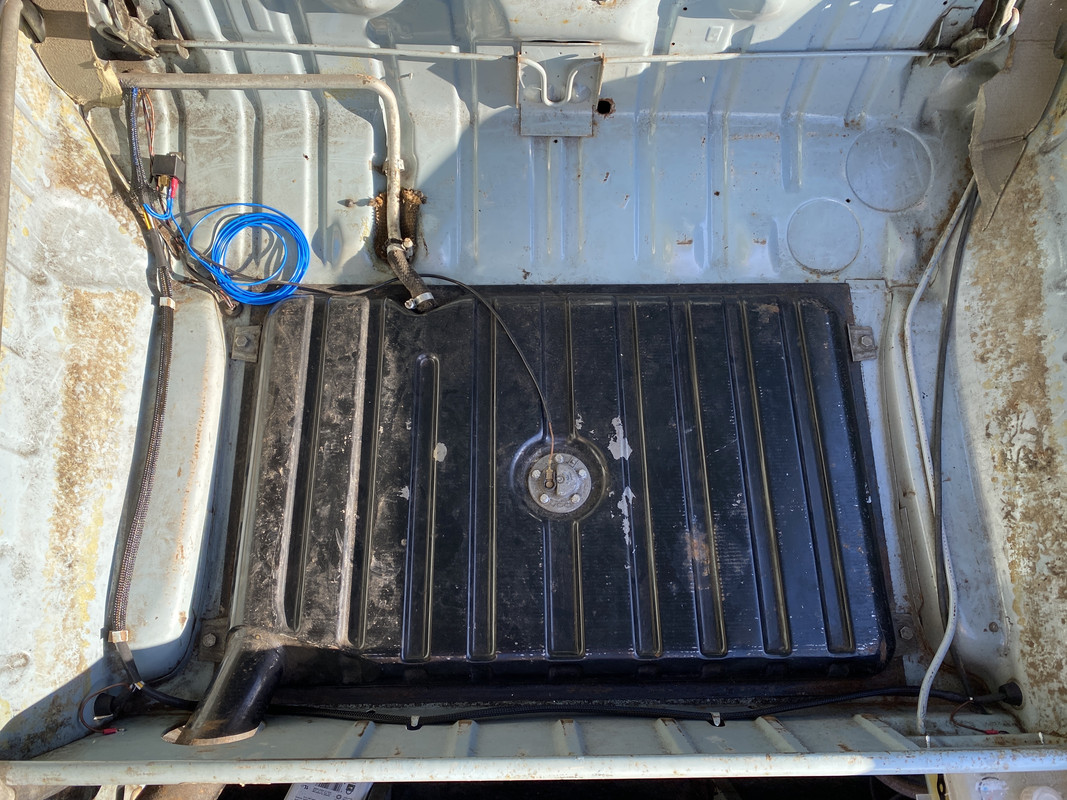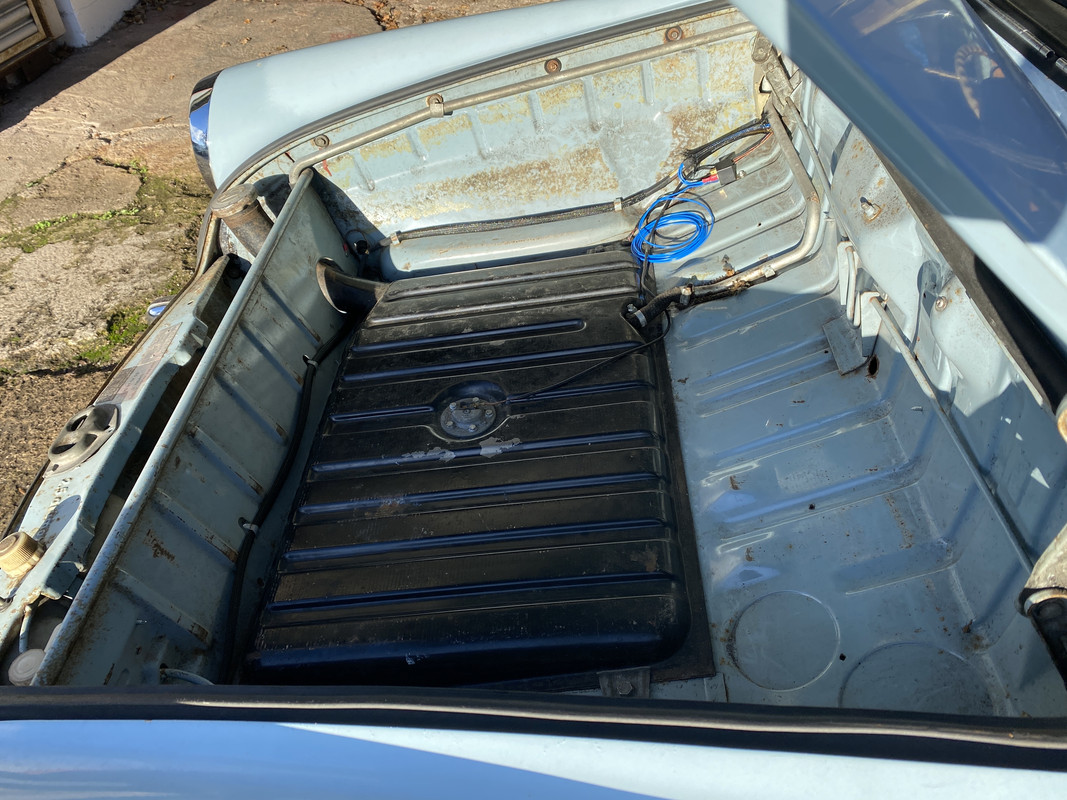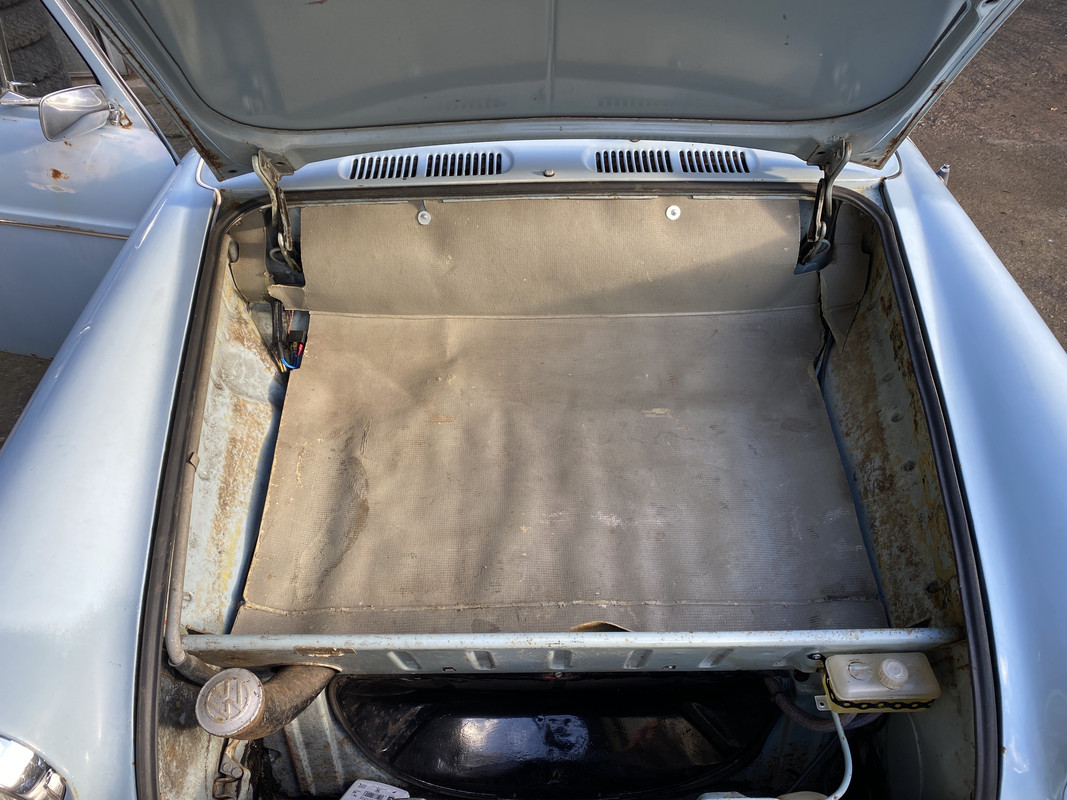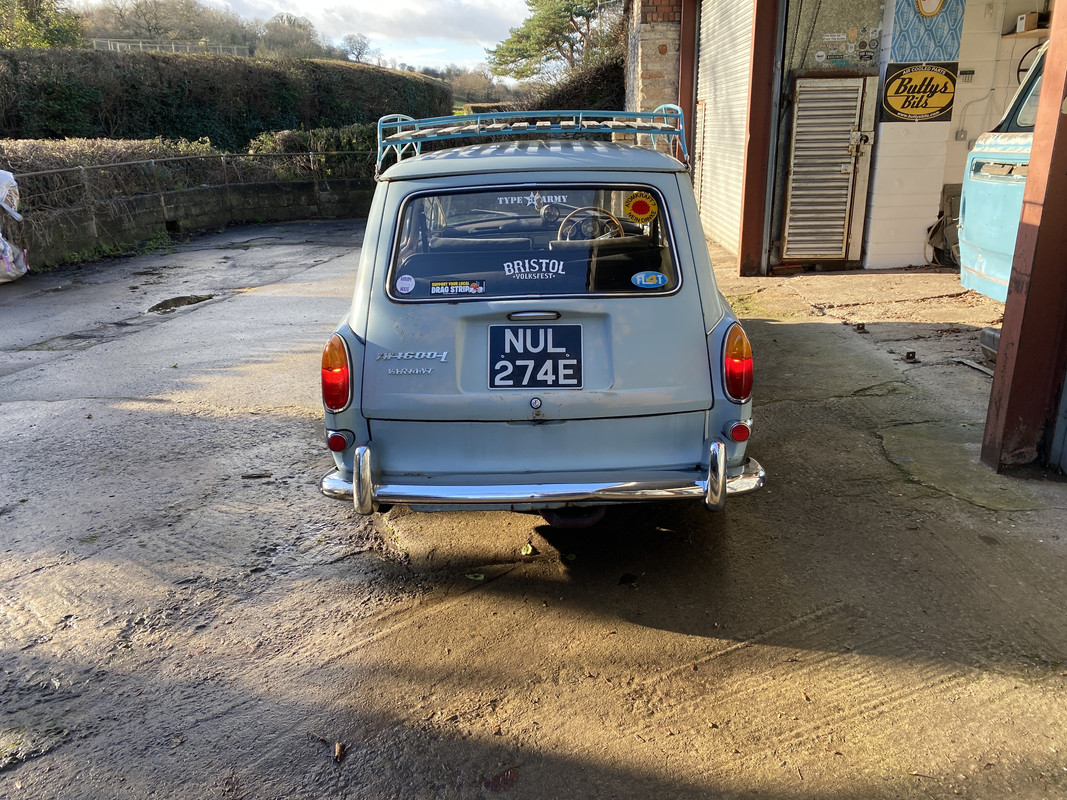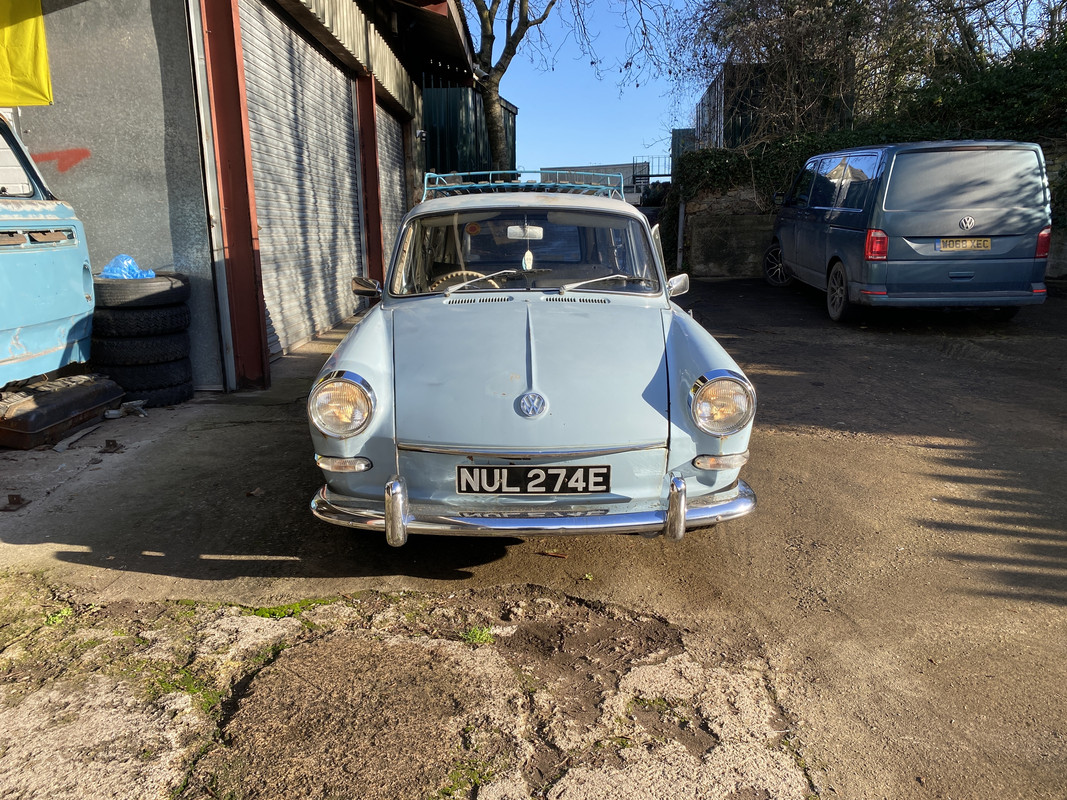 Just in time, as I need to use the type 3 as a daily driver next week. Don't ask....
The wiring behind the dash needs a bit of work at some point.