Hello everyone, I bought my first type 3 from the adds here, a few months ago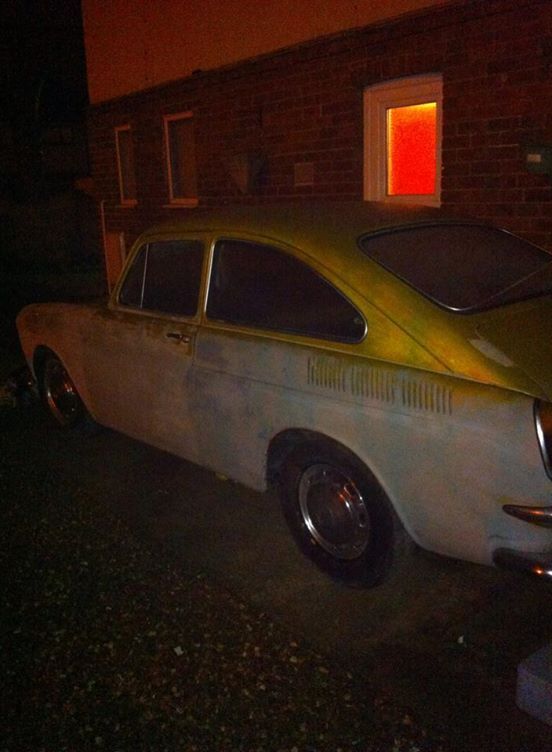 ive been into aircooled vw's for a long time but not had a type 3 before.
my intensions are to fit msw foosh type wheels and a 1915 motor I built for my bug (that still has to be run in).
these pictures are a few months old and a bit of work has gone on since then.
the car is needing pan edge repairs and a new spare wheel well, not bad at all
ive been collecting parts and am about to start repairs,
the motor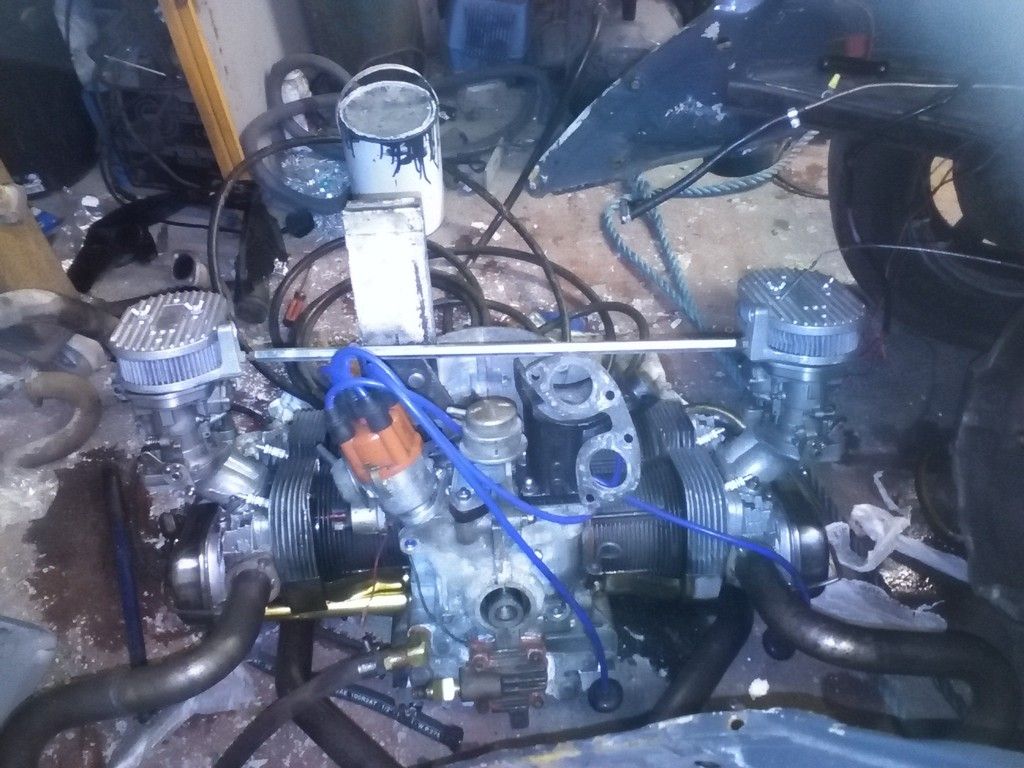 1915cc
40 x 35 ported heads,
8.75:1 compression,
engle w120 cam,
counter weight crank,
DPR 12 lb flywheel
44 idfs on short type 3 manifolds?filters (lucky find)
a 1.5" merged type 3 stainless header + mondo backbox
im keeping the stock motor to go through and freshen up so it could be returned to stock.
Rust free front end cut
bumper mounts