Hiya guys, I put up a brief intro a while back. I picked up a '71 fast back around a year ago.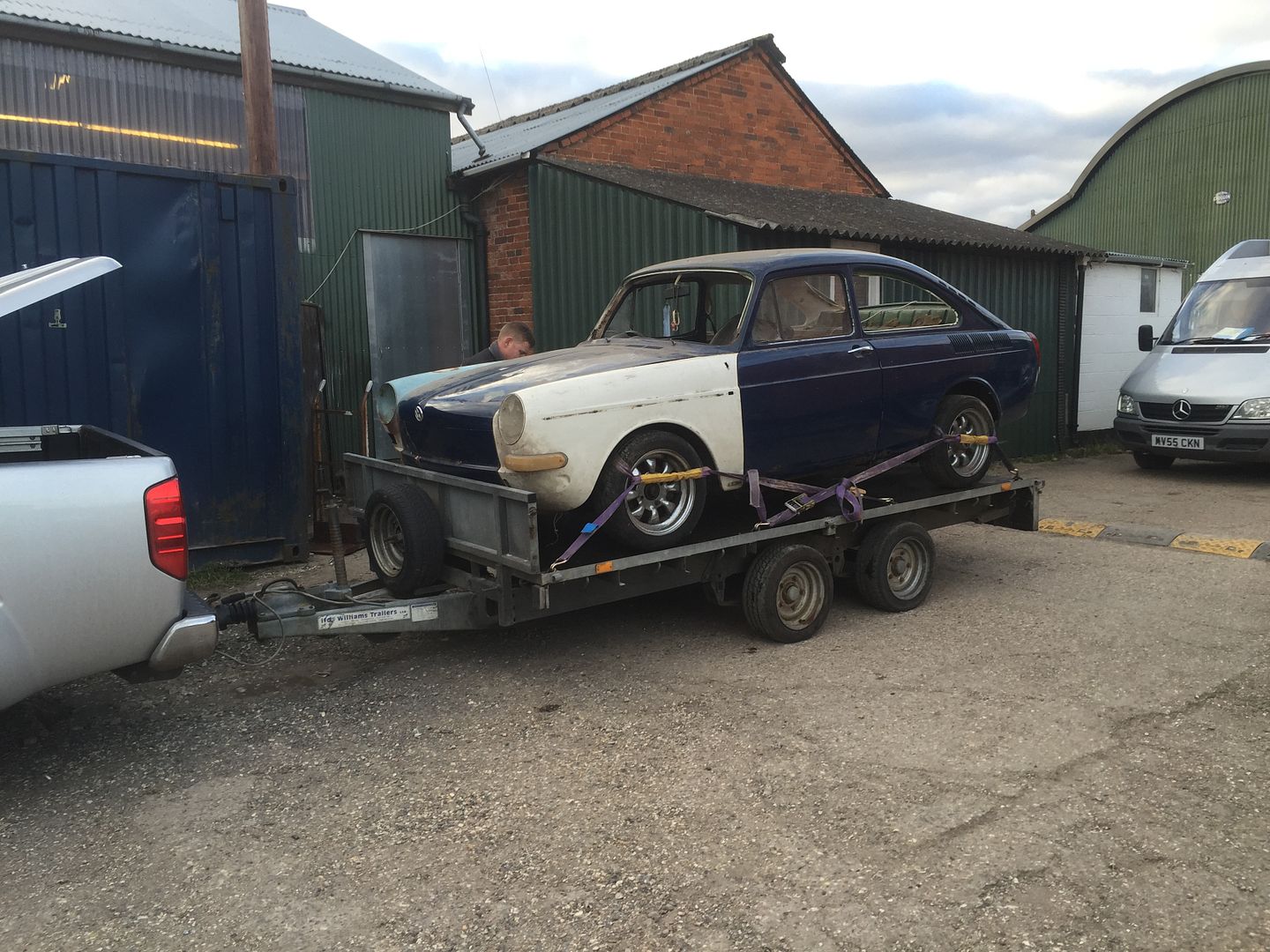 I had intentions of moving far quicker than I have, life got in the way a bit. (Had a kid/built a house)
And in them at time the rust may have got slightly worse.
I
But she's inside now!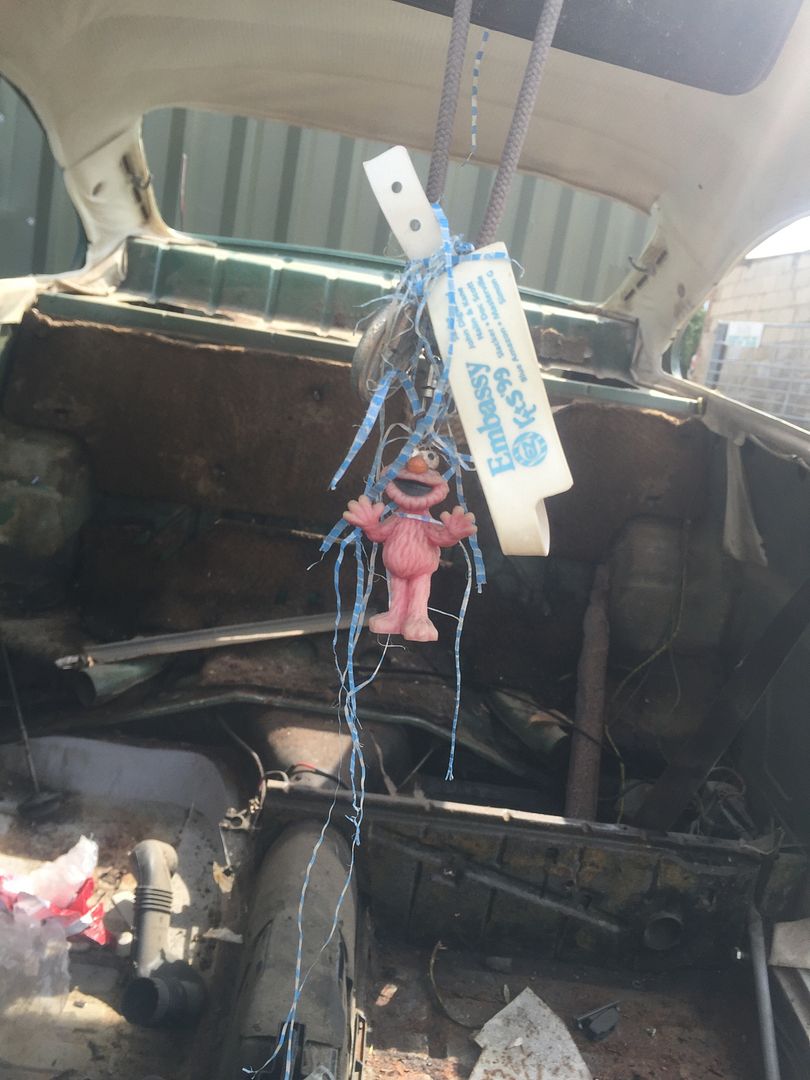 Here's some pics of the aftermarket air conditioning..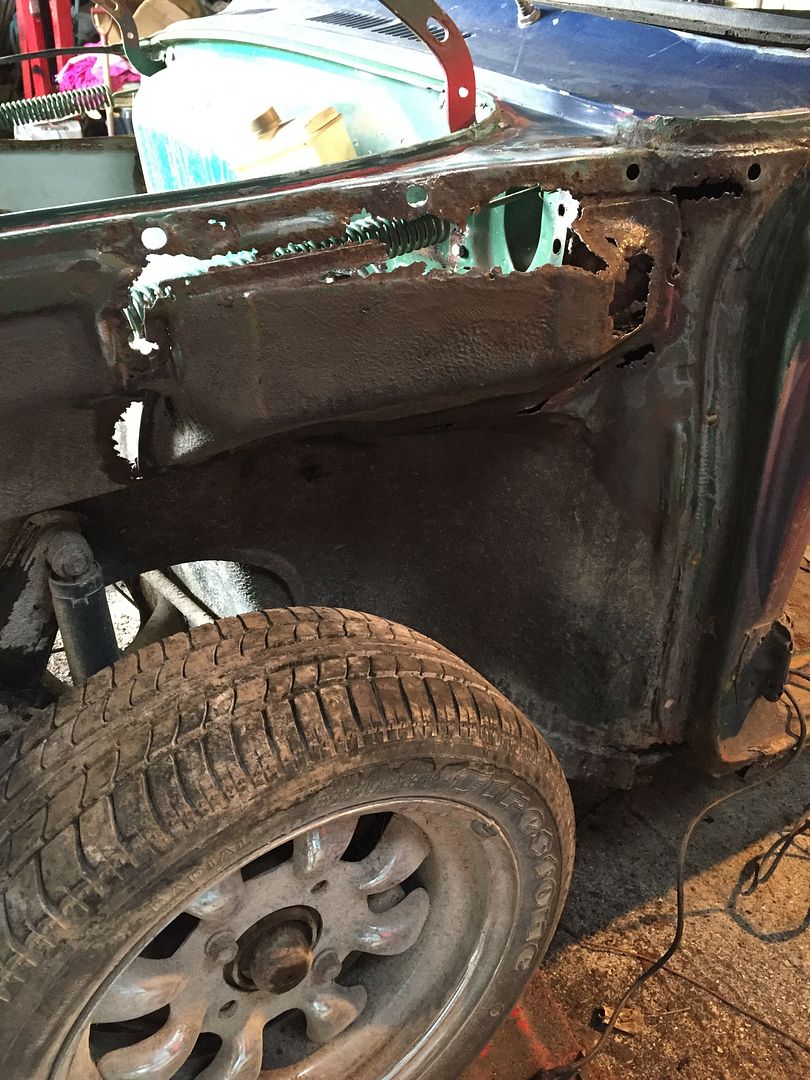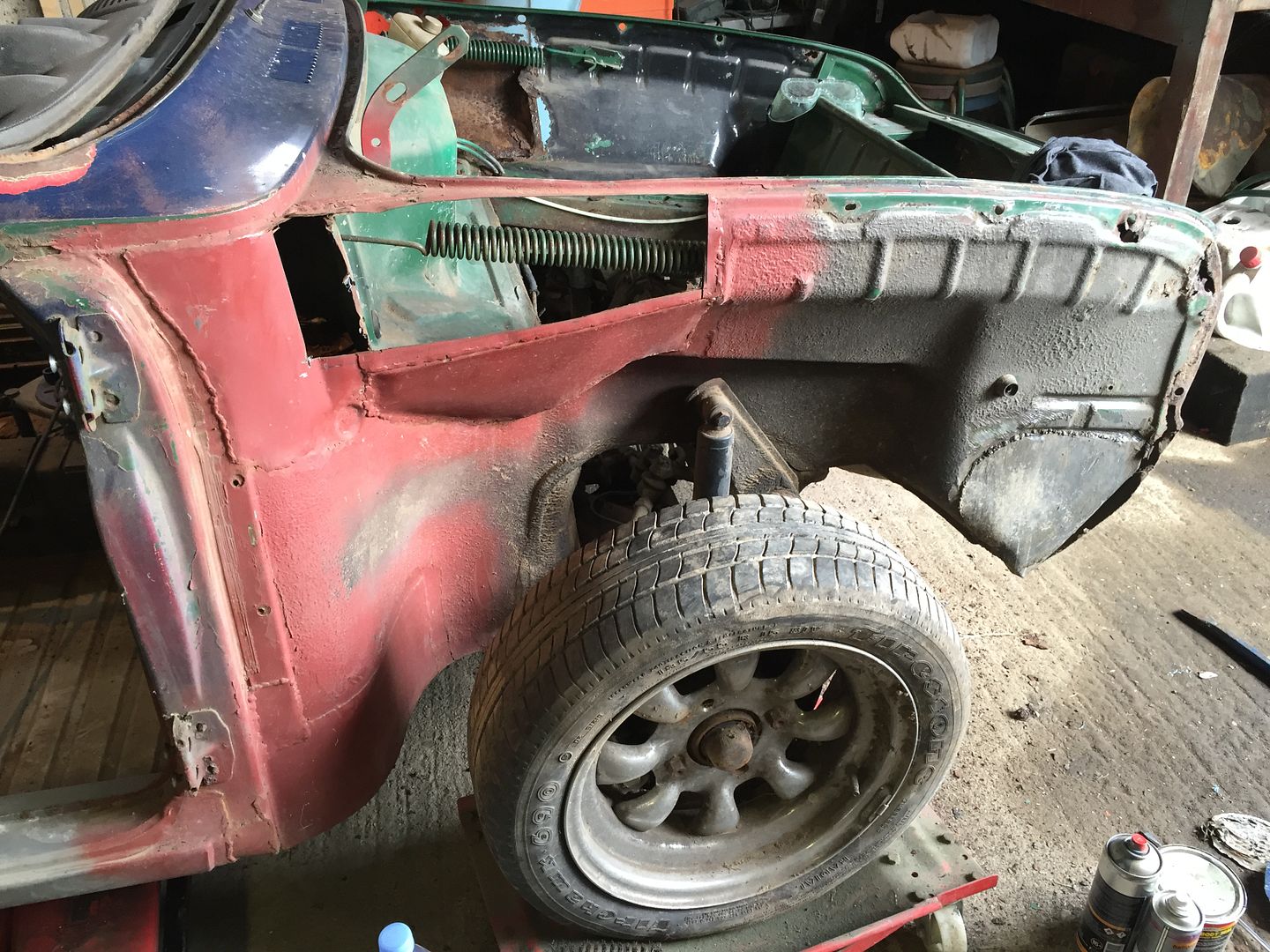 There's also far more fiberglass than I first thought..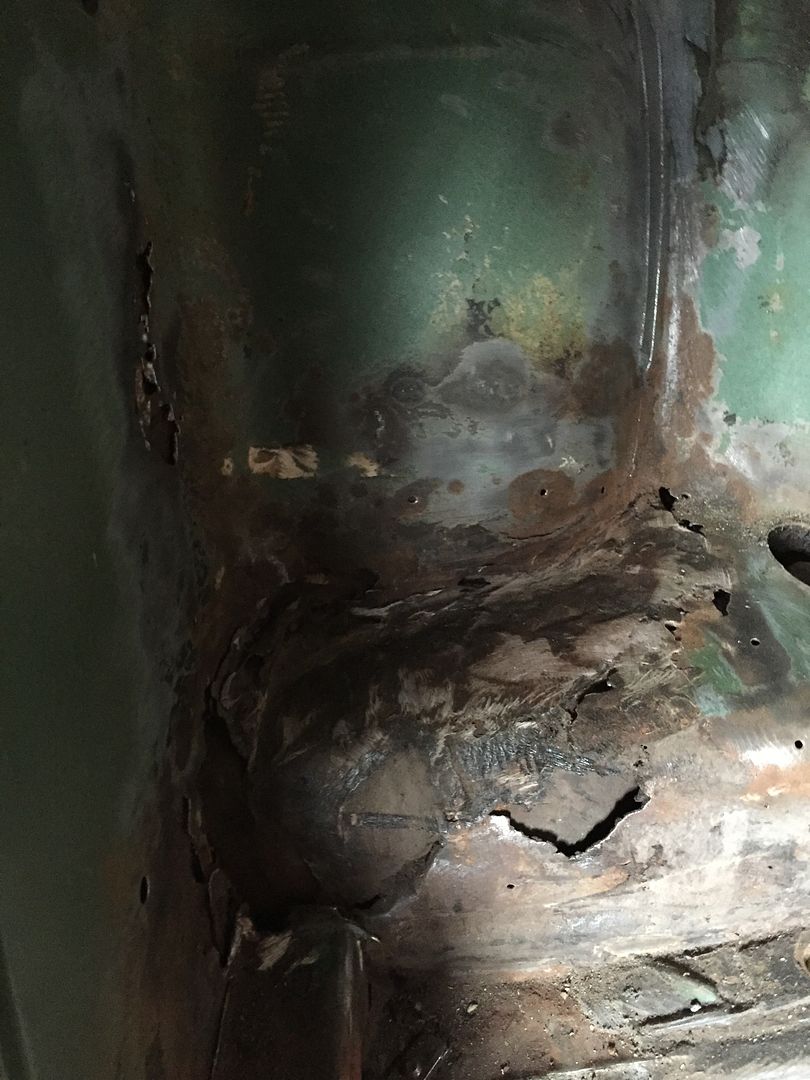 But on the plus side, one side of the pans been done, including channels and sils.
Few questions..
Is expanding foam and filler a method used in the factor?
The louvres on the c-pillar, at the back, are stupid. They've filled with water over time and rusted from the inside, is it common to cut them out and weld them up?! Because that's what I'm thinking of doing?
Is there a good place to get repair panels/breaking type 3s?
Is there some where that has a picture of the pan/sill/channel construction?
Thanks guys.