Right first off Hello
Names Will I own and run blastingdiepast which is a restoration company in Bristol, if you would like to see what we do please have a look either on Facebook...
www.facebook.com/blastingdiepast
or our website
www.blastingdiepast.com
anyway I'm not here to promote the business just to show you my own squareback project.
Here she is!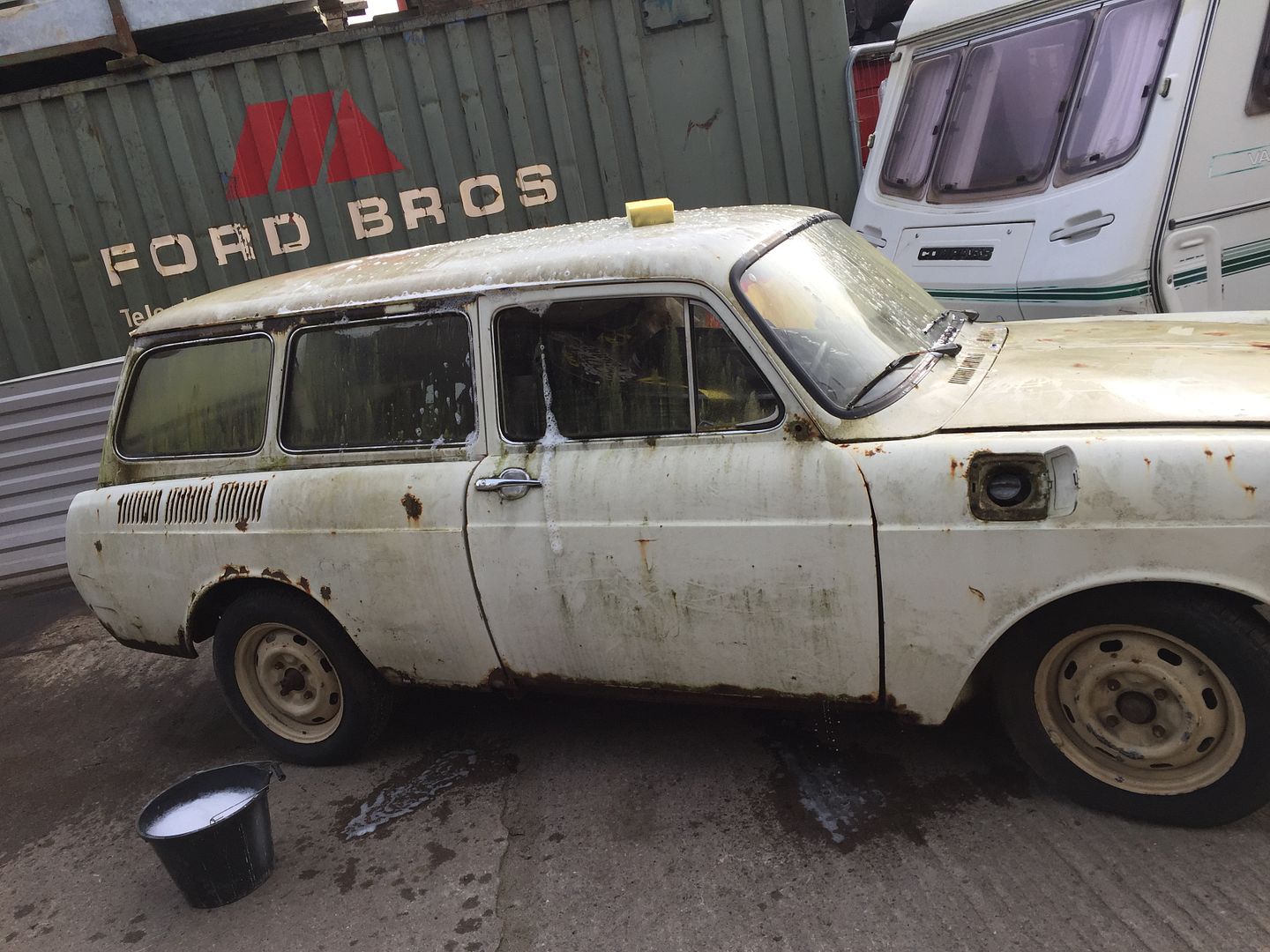 Found for sale on vzi in Gloucestershire by an owner who sadly didn't do it much in favour when they worked on it, mainly cutting panels and leaving it to rust.
Anyway a quick wash first!
Secondly I know it has issues, lots of seam sealer and pigeon welding on all repairs so there is only one way to go.
After a light strip down it's time to brace the shell.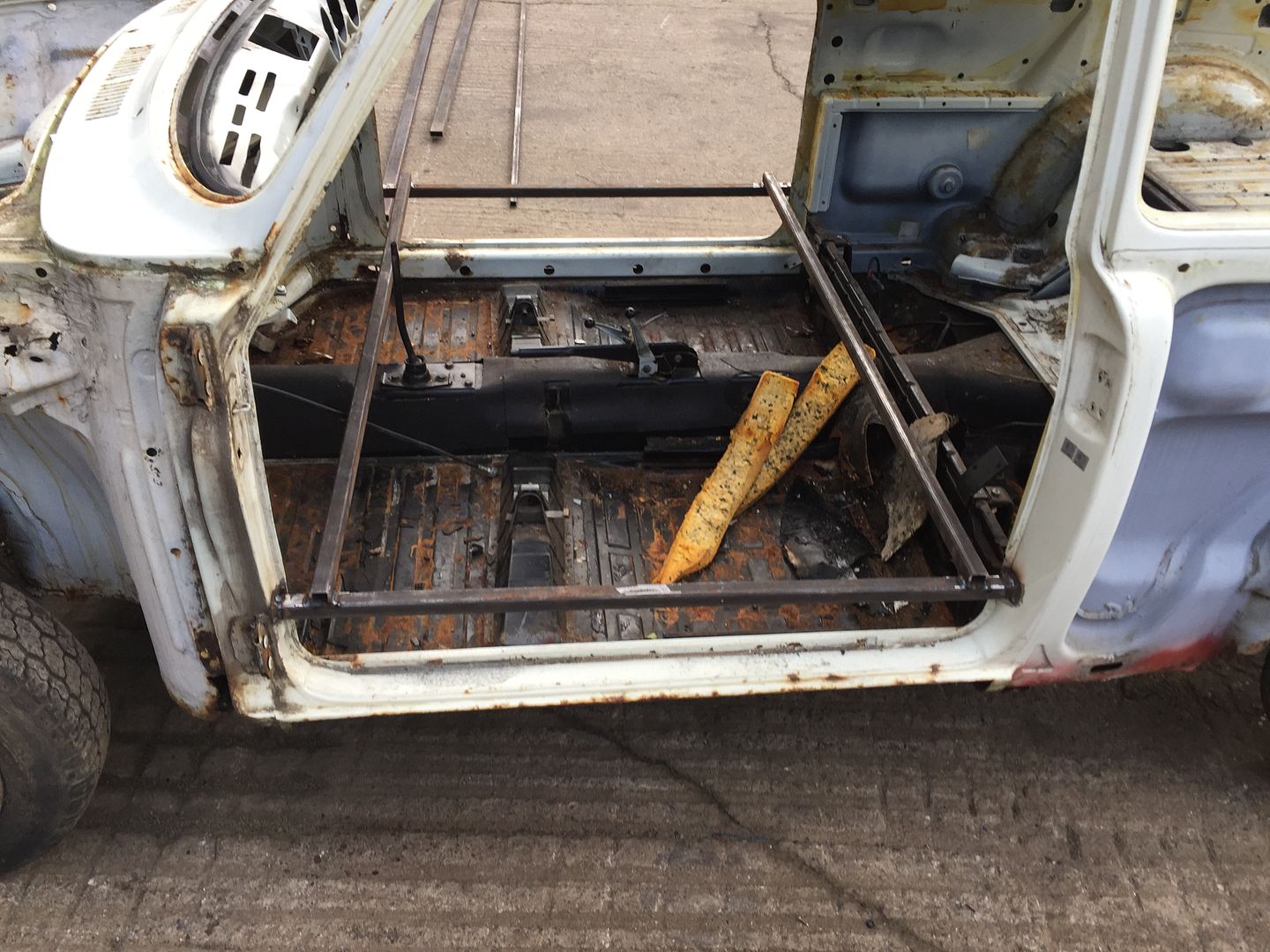 Remove body from chassis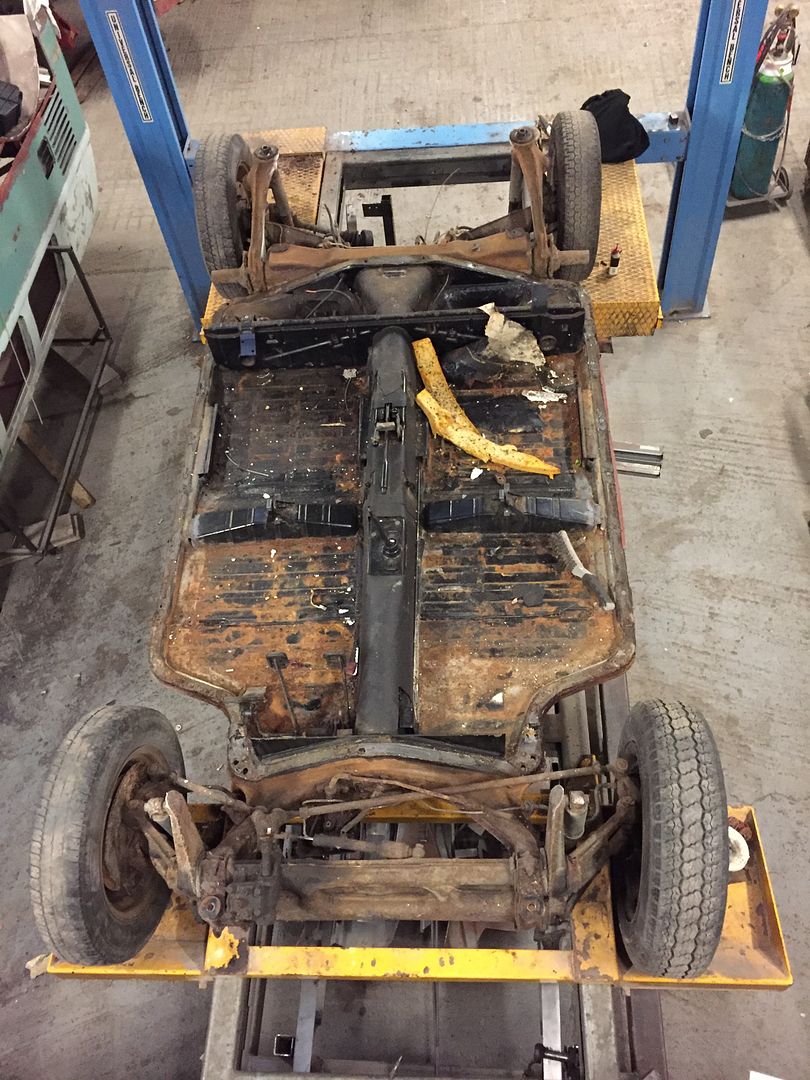 Blast everything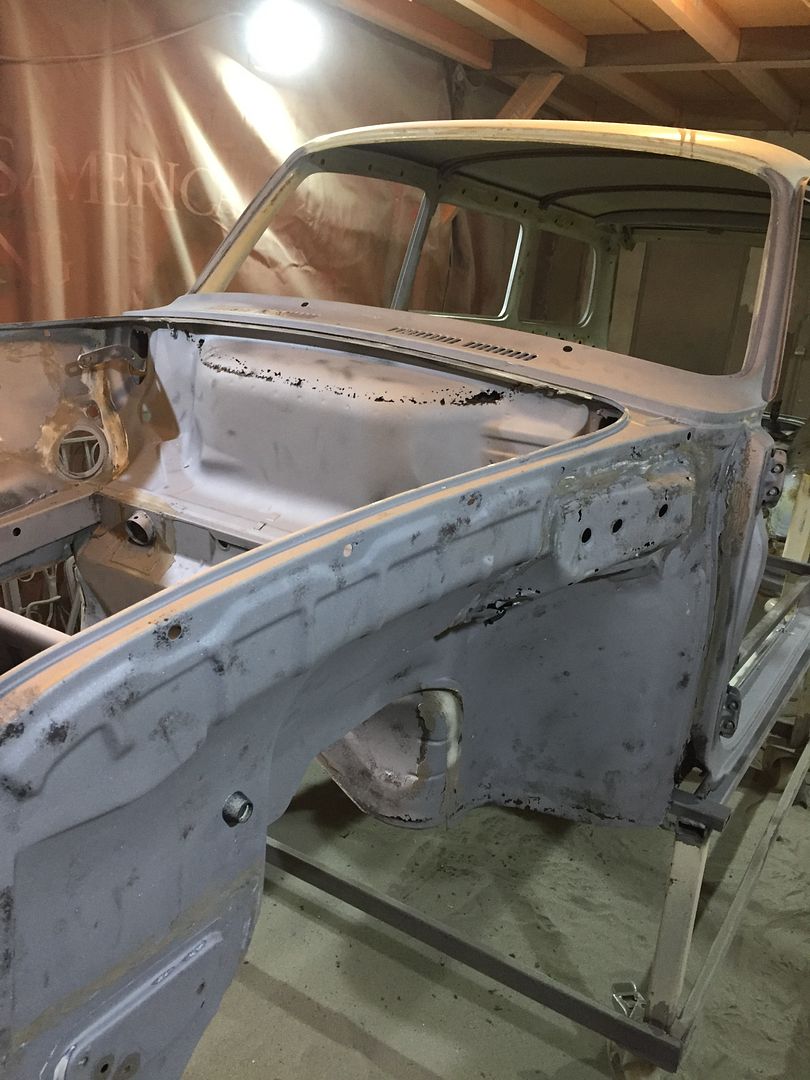 Now it's time to find or make panels, hopefully we can get some cuts but if not I have have a few tools to make what we need.