Hi all,
My name is Adam, I am new to the scene so please go gentle on me!!!?
After going on several european road trips (Ninove & Spa) with my mates (Who all have Buses!) I fell in love with the VW Squareback, as it is a perfect family daily driver and looks cool as!
After searching for 6 months I came across an Australian import 1967 Squareback that ticked most of my boxes.
RHD, White, with a good few trick and OG bits, and a good dry floor pan!
After traveling to Portsmouth twice and blowing my wife's Audi A4 S-line up in the process it was home!
(Thats a long story!!!)
I am trying to build up its history of previous ownership, so if anyone has info on it that'll be awesome.
My plans are to put it back on its original 15 inch steel rims with beauty rings and then lower it to the ground a bit!....as much as it can go whilst keeping it a decent ride!? (Advice again welcome)
Here is a couple of pics of how it looks at the moment.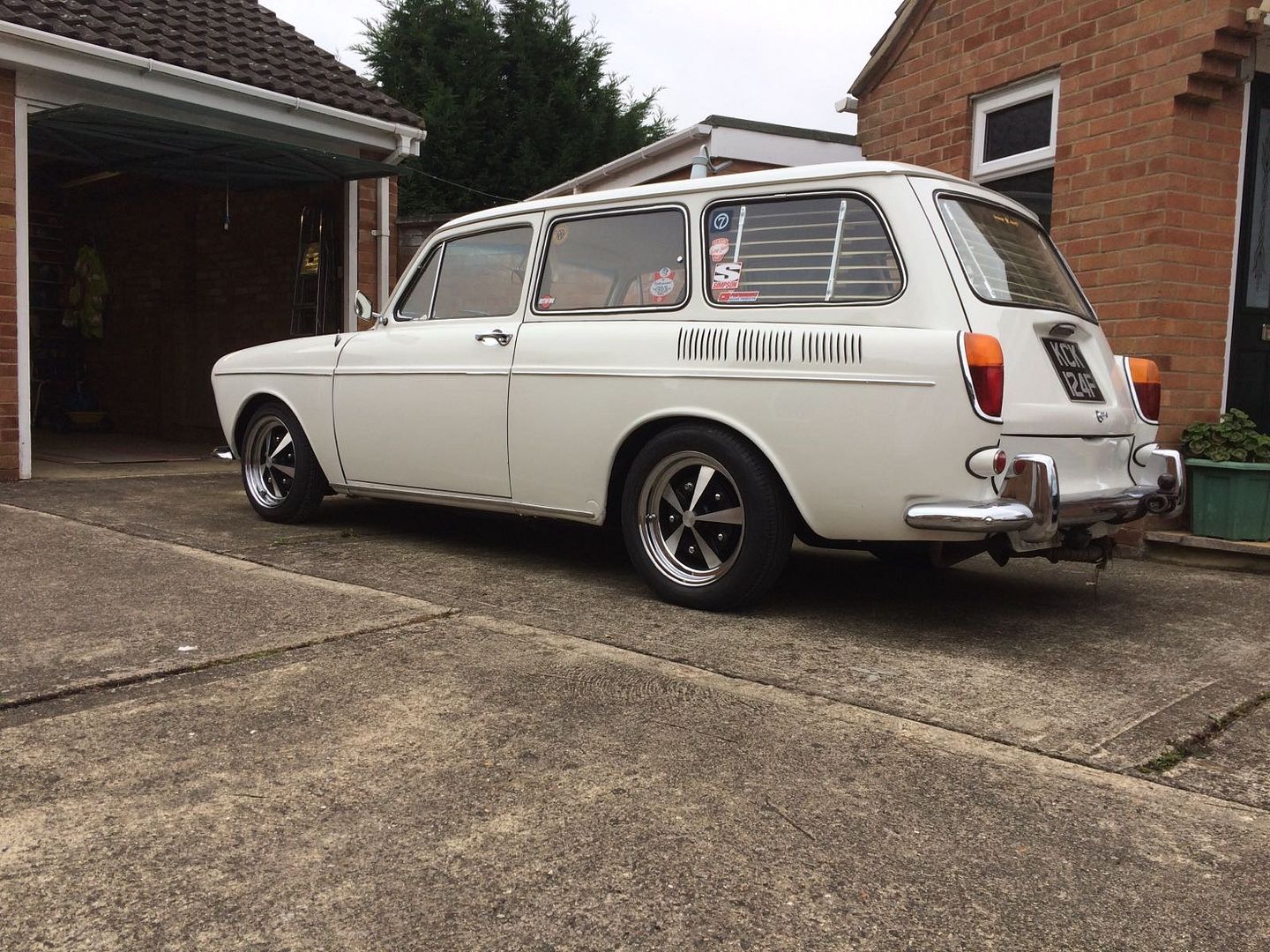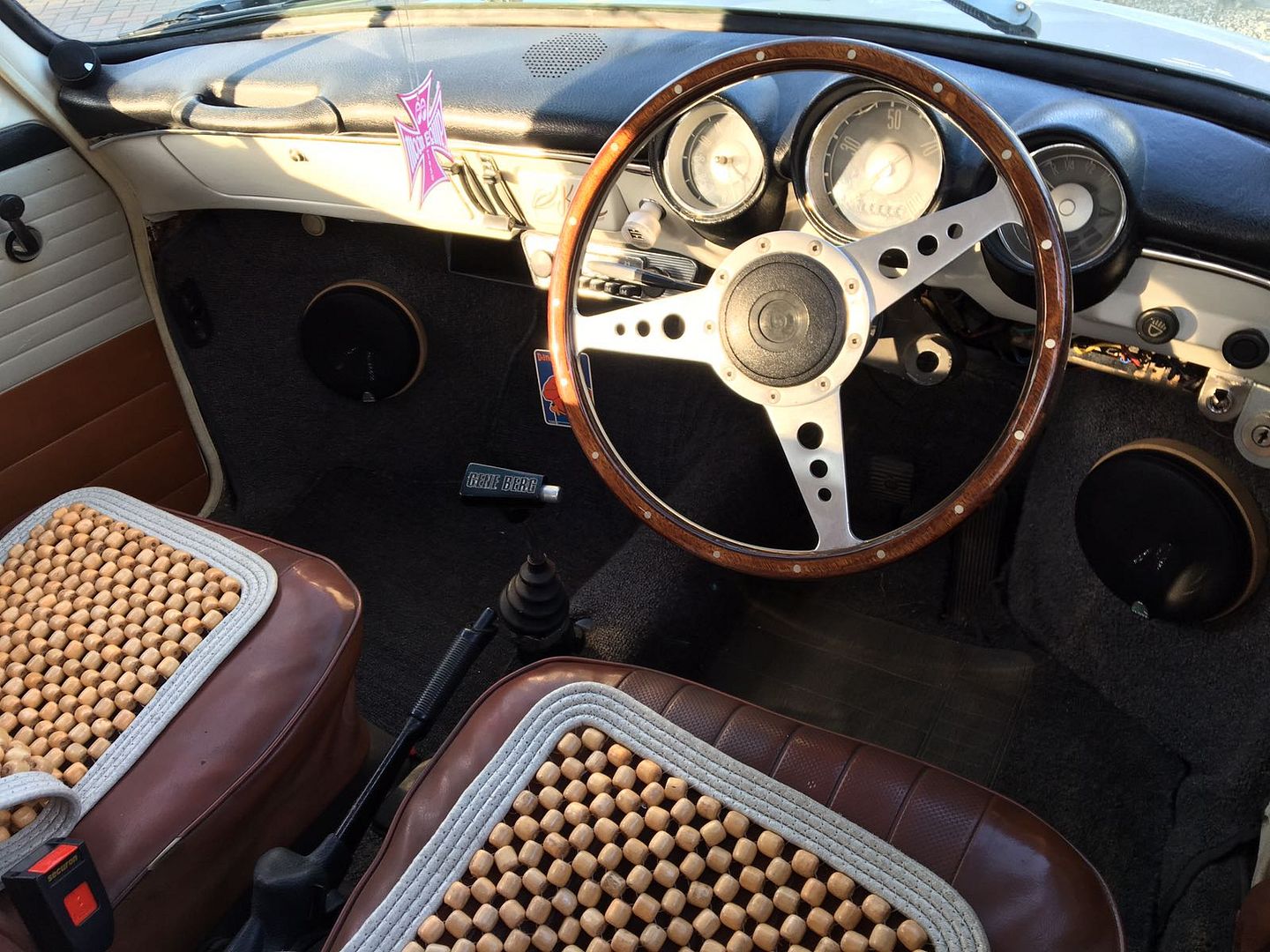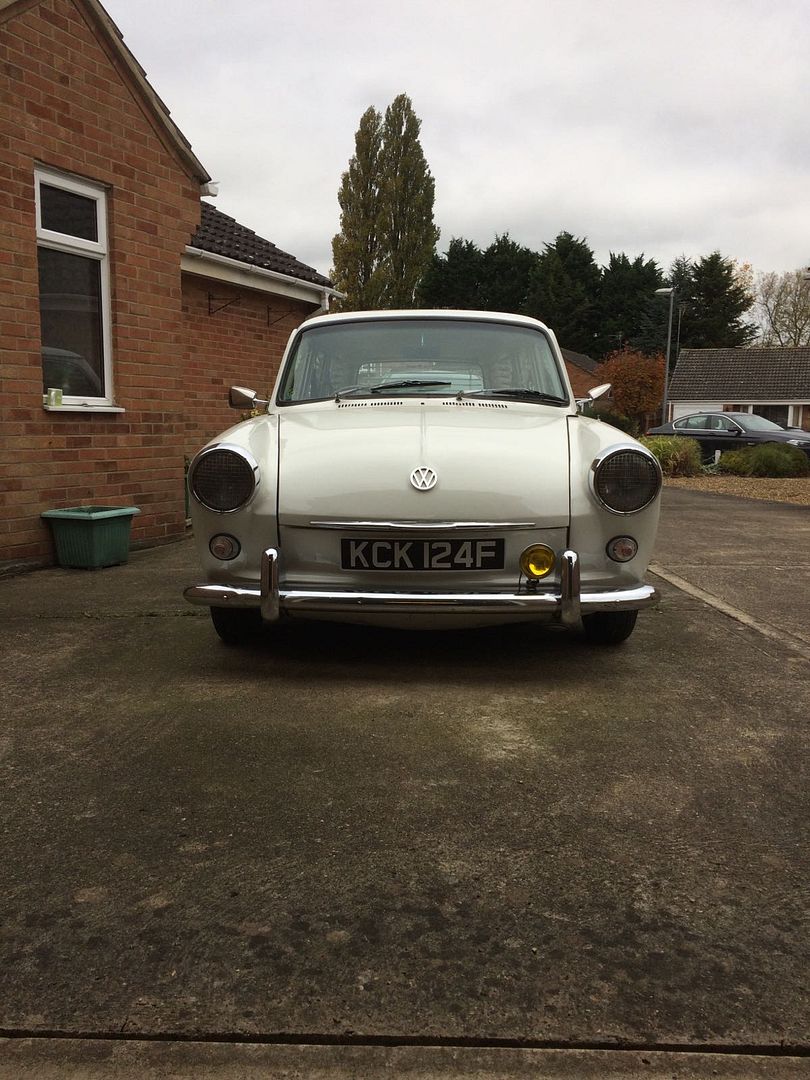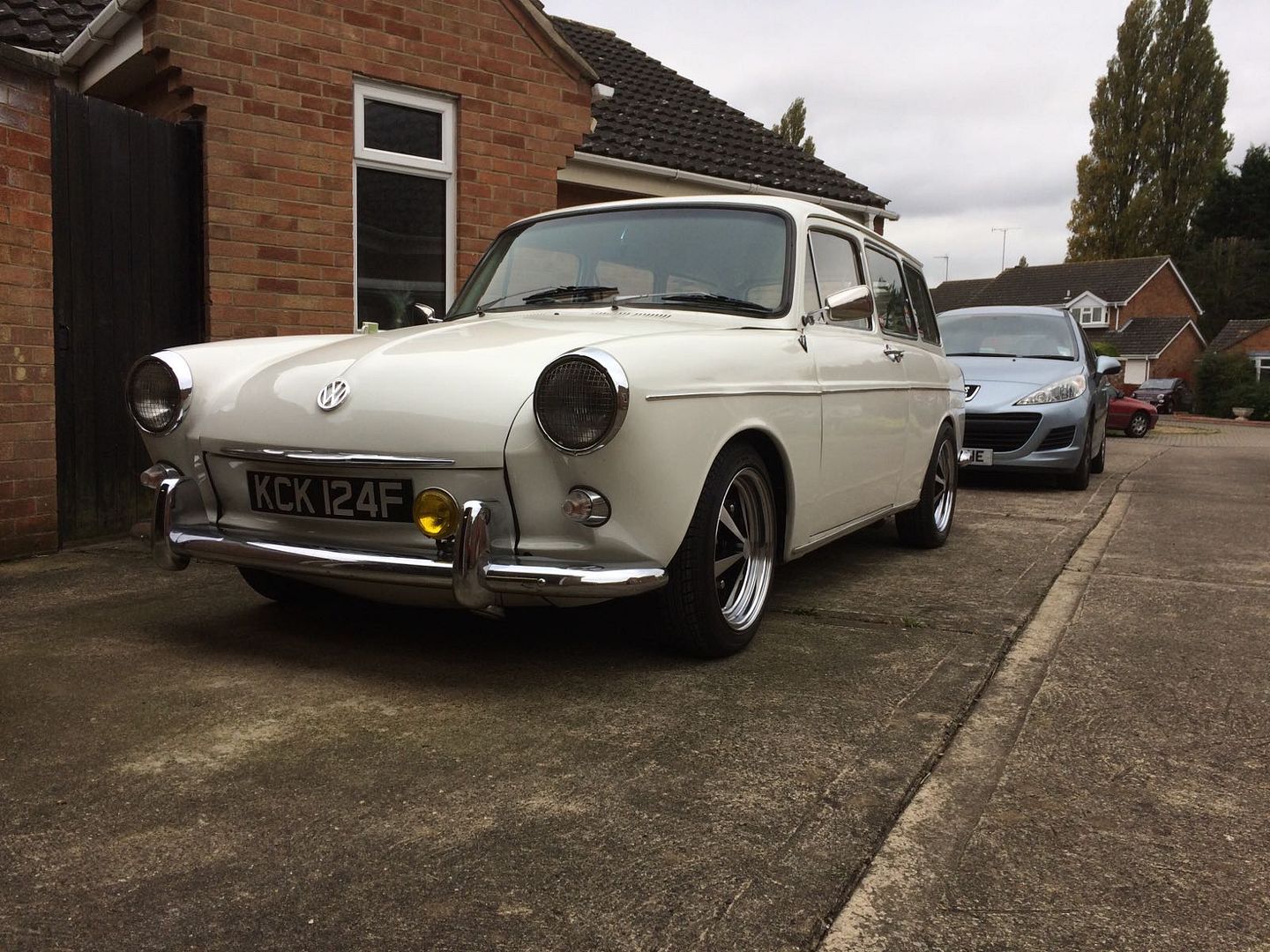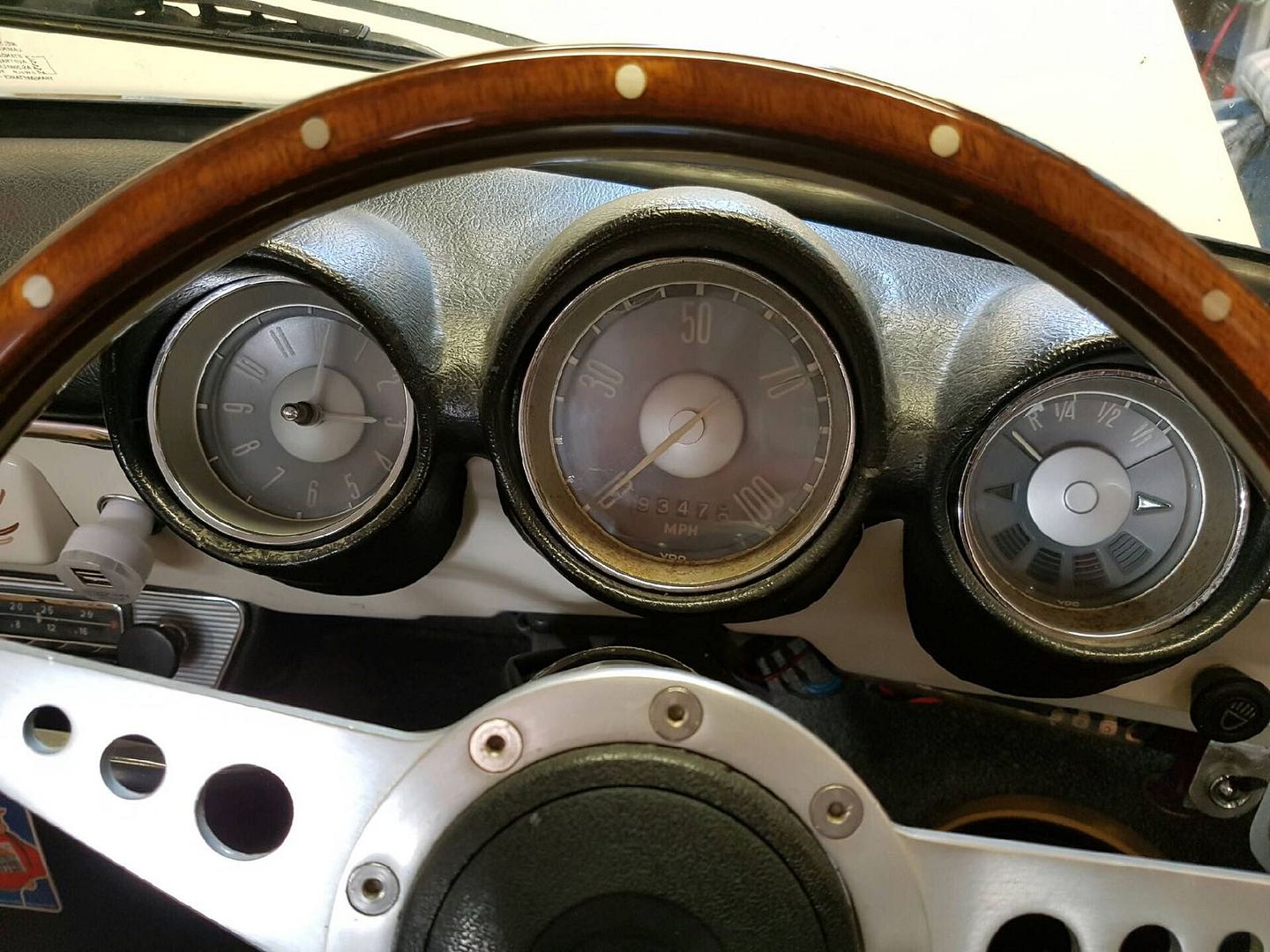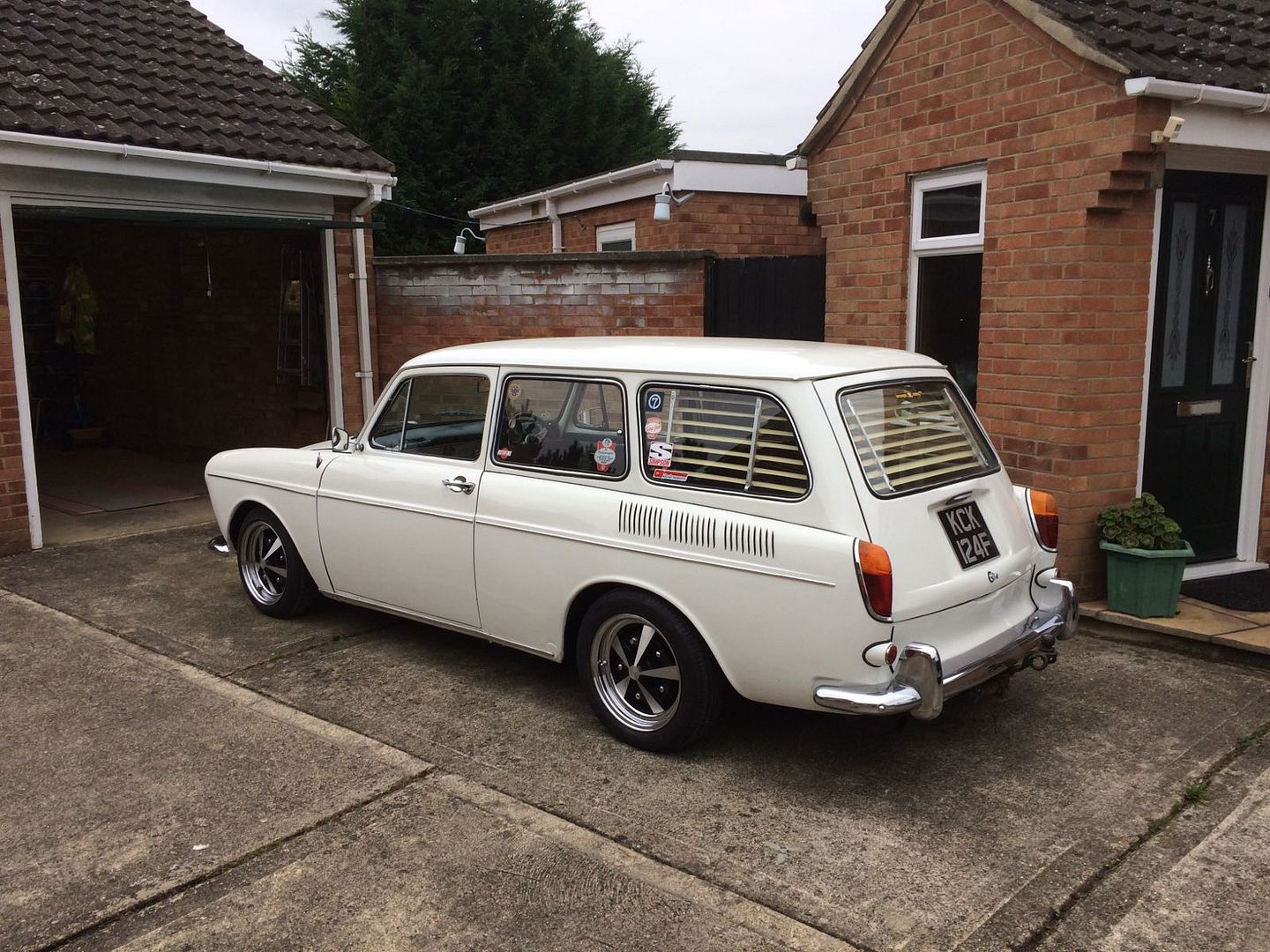 The last image is of how it looked back in 2013. (Ninove Freddie Files)
Crazy really as I was there that weekend in my mates Bus, stumbling about on the Sunday hungover & freezing my nuts off!!
This is how the I want it to look again but lower! Have put up a thread asking suggestions on tyre choice for lowered SB on steels as I'm unsure!?!?
Thanks again for having me, no doubt ill be asking loads of questions, some of them daft I guess!?
I live 2 miles from Santapod so no doubt ill be up at VW Action etc next season abw so would be cool to chat to fellow Squareback owners.
All help and advise, history etc welcome.
Cheers.
Adam (Stebbo)