Hi all!
, bought this square from fellow club members (Airdiction) as always had a love of T3's. Started the resto a few weeks ago - have a long way to go and not as much time as I'd have liked as we have a mini dubber on the way in May!! Anyway....see the progress so far!
Day 1 - the collection! (not me in the photo...nor Dr Evil or Harry Hill!)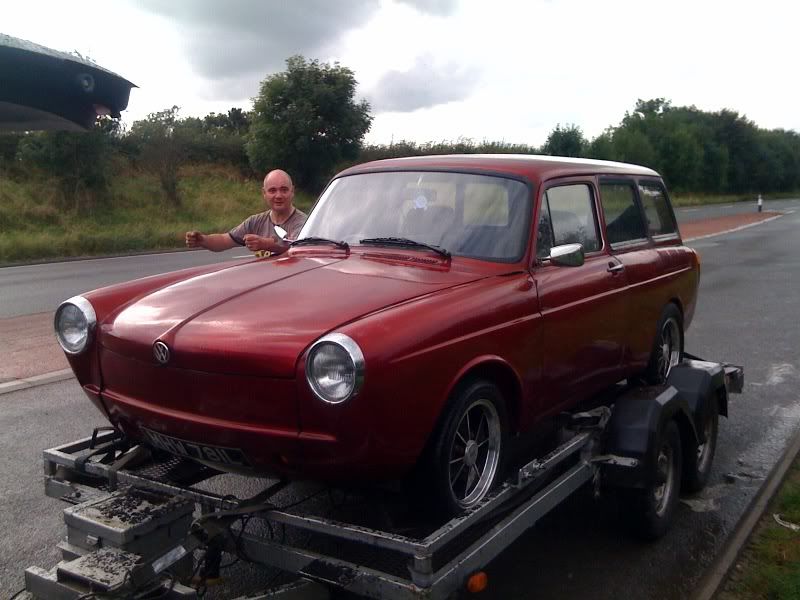 The start of the strip down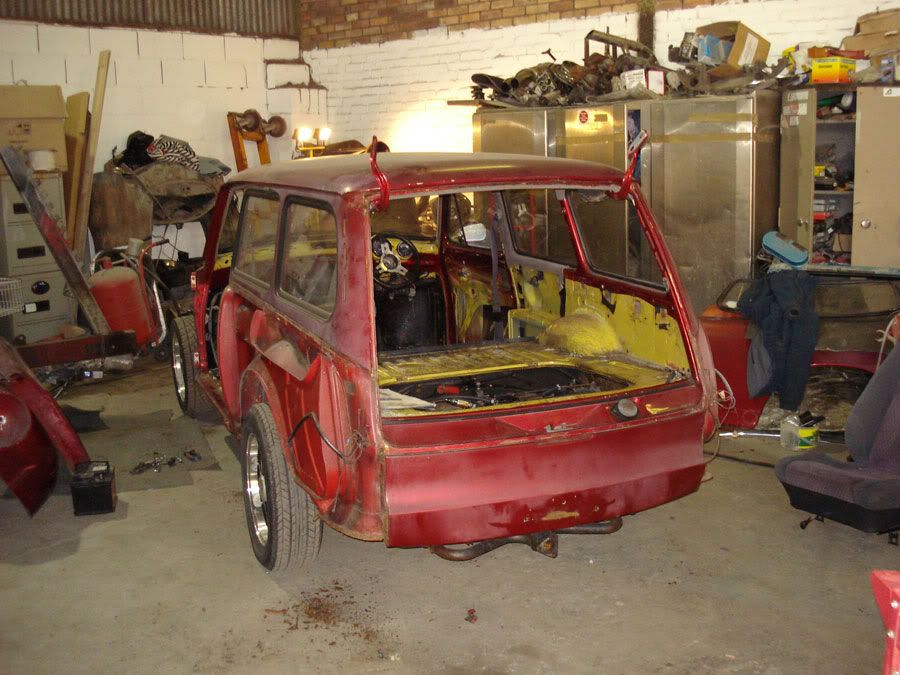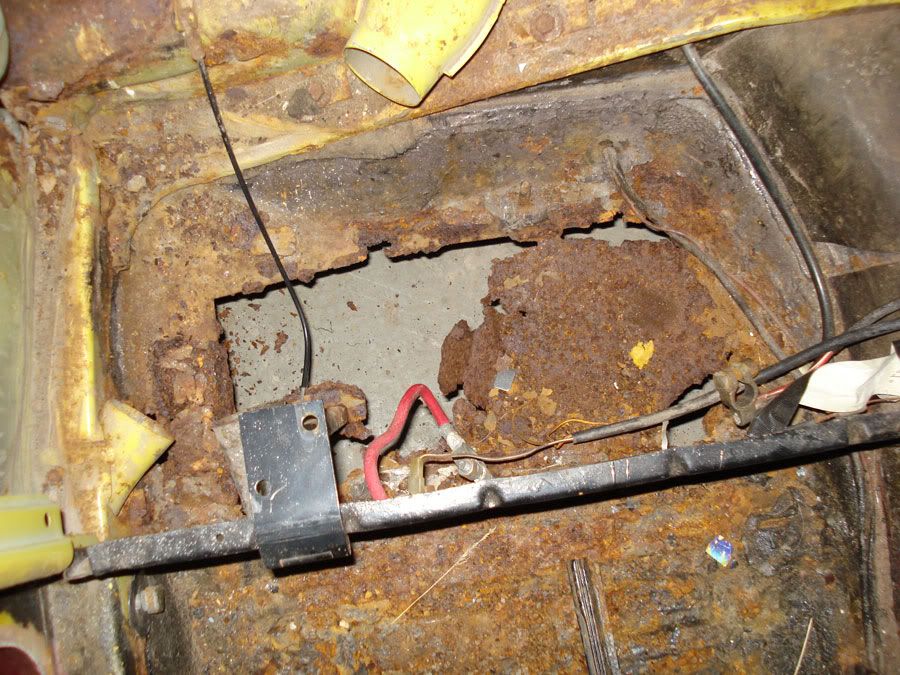 Split the body off & drop the engine & box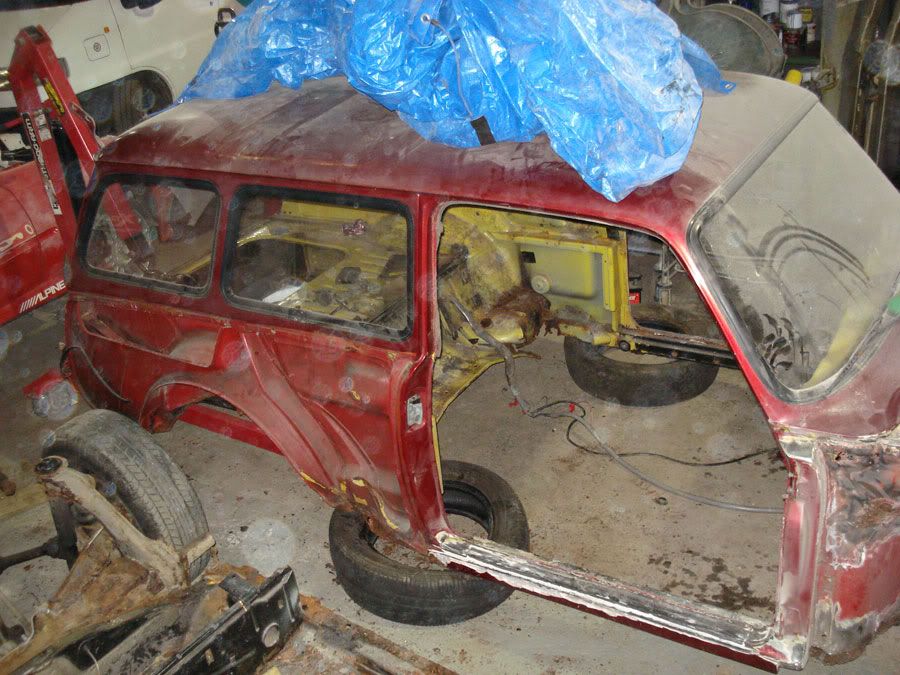 Plasma out the old rotten pans
Prep and base coat POR-15 on the replacement pans
This week hopefully (real work pending!) strip the yolk off the back and finishing bare metalling the spine ready for the new pans to go on!