hahahahahahahahaha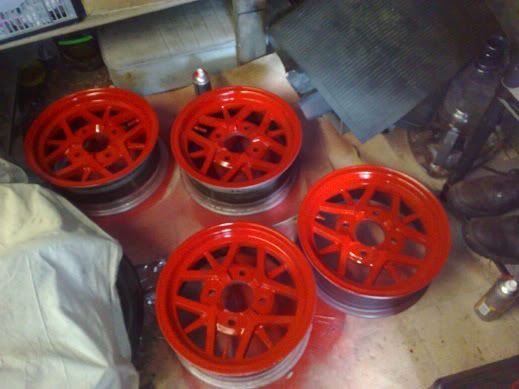 driver floor that didnt exist!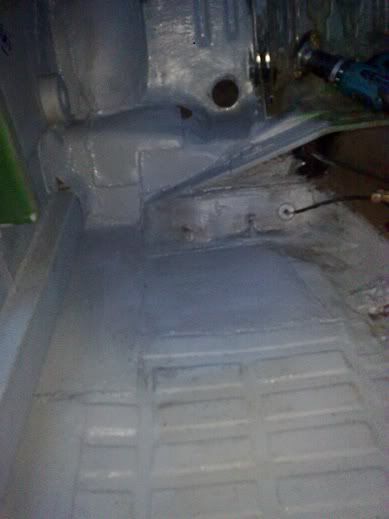 passenger floor rear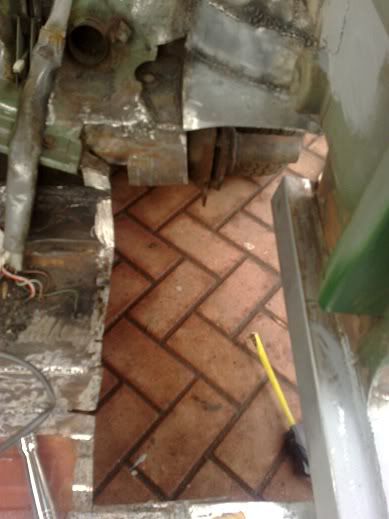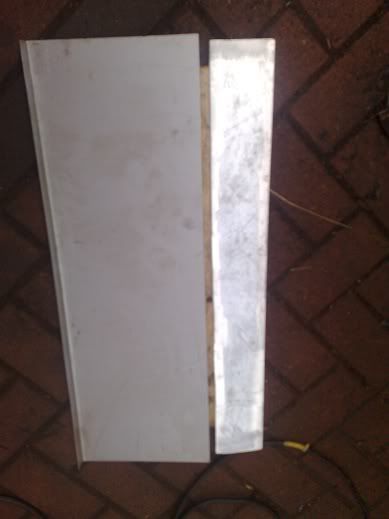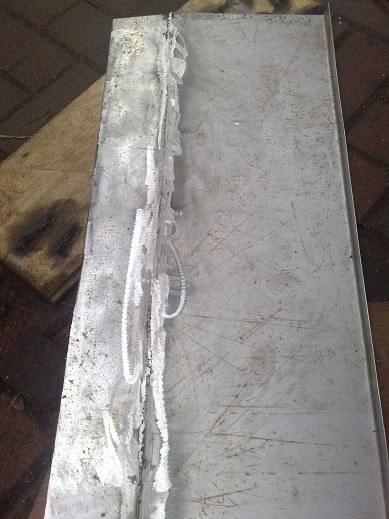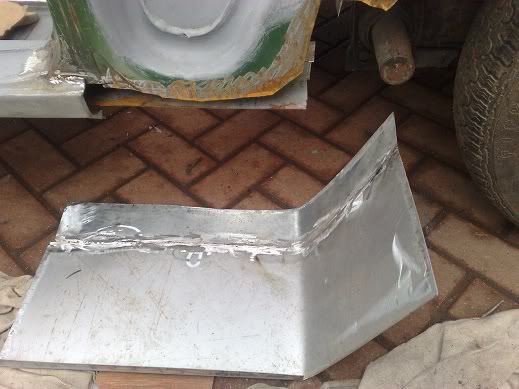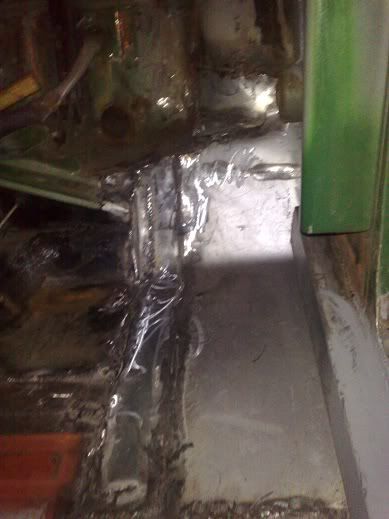 and today broady popped round and we tried to lower the front but due to the bastardist grub screw ever despite all the tools we had to hand we couldnt budge the last screw!! even welded allan keys to it!!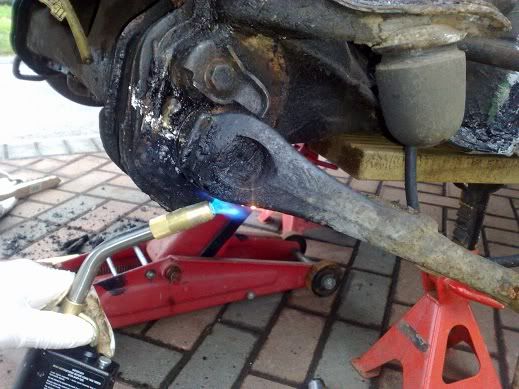 managed to tiger seal underside too along all weld lines what a messy job that is!
so slammin it can wait im gonna start on both doors (gotta swap locks and glass onto the oz ones i got)
then the exhaust needs removing and sorting
also gotta sand and primer the front wings
and go through the brakes
and sort the engine
and attach the lights
and weld the seat runners in
and and and and so plenty to keep me busy
but itza coming to a road near you soon!!