Hello all, thought is was about time I documented the recommissioning of my Type 4.
I got the car in September 2008, I was planning on starting work on the car straight away, but other project work got in the way, so it was put into storage in a local barn,
Being collected in 2008: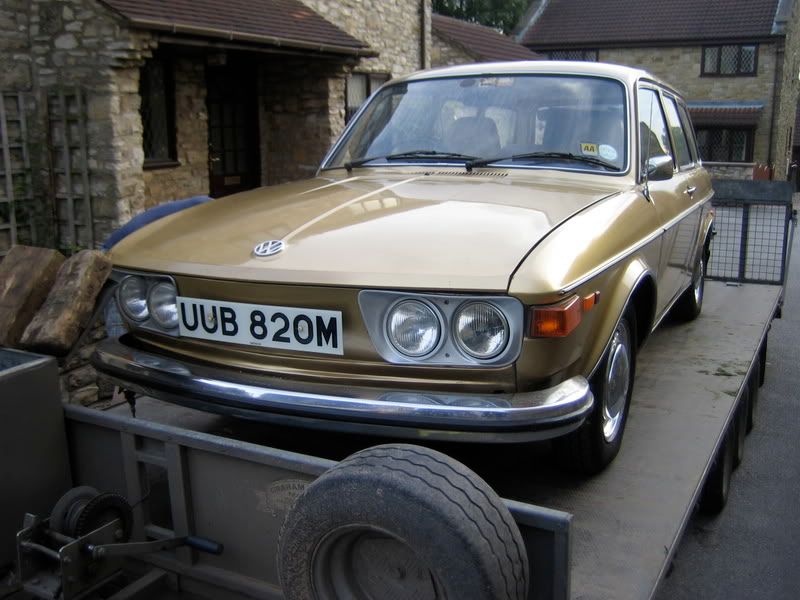 Last time it was on the road:
The car was moved to my home a few weeks ago, so work could start.
First start after draining stale fuel, cleaning fuel lines and changing filter:
Current job is stripping and rebuilding brakes and replacing rotten pipes, flexies and cylinders:
Will post more info and photos as it happens!