hi all im new on the type 3 scene, was a bug guy around 10 years ago, but got an itch for a new project and this fastback raised his head and i thought id have a go at something different.
i made my way over to action and had a chat with a few of you chaps and learnt a good deal while i was at it.
so the plan is to take me time and enjoy the project. heres a few pics..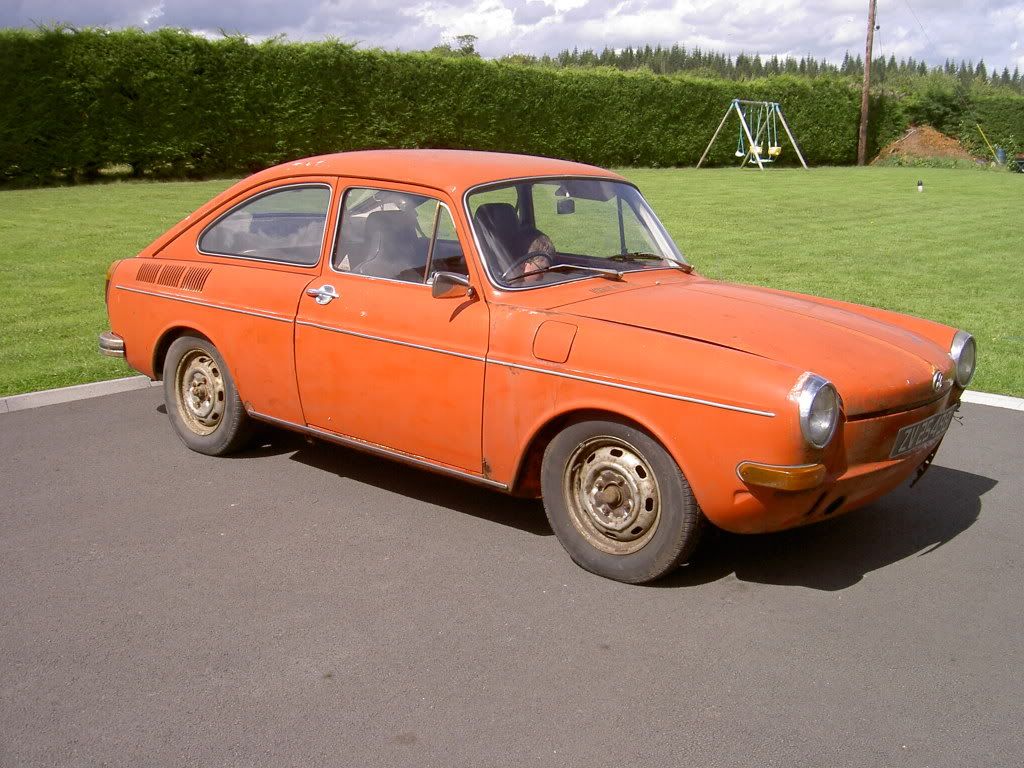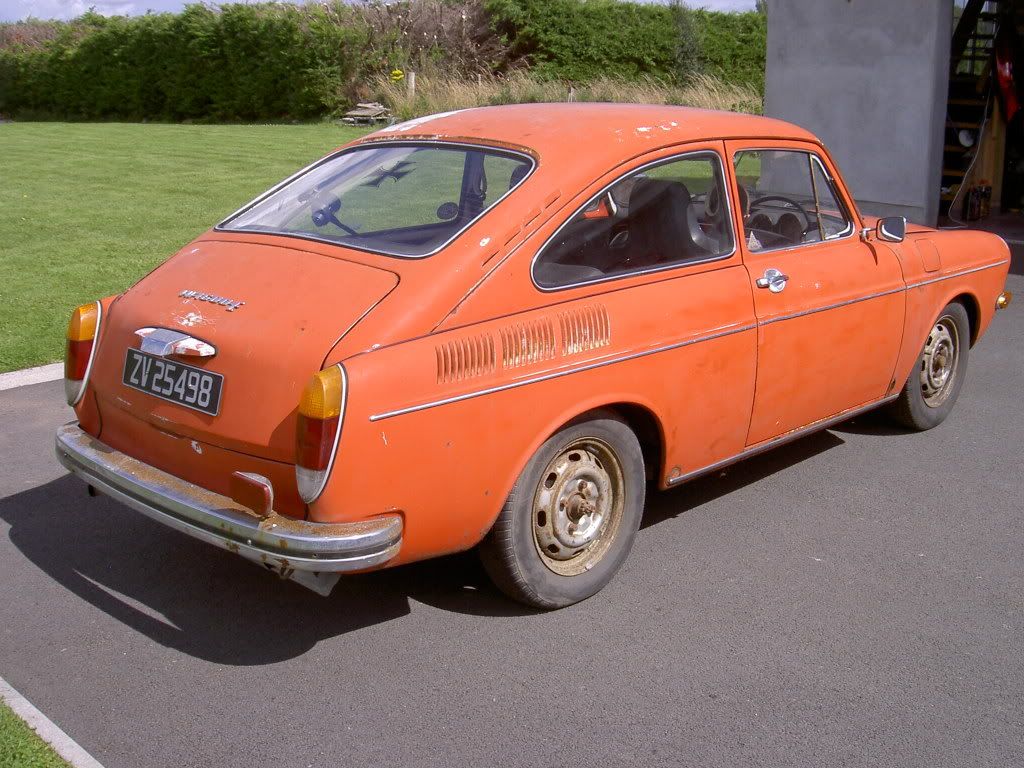 astback/PICT0752.jpg[/IMG]