Attempted to do some work on the Notch today, Removed the old fibreglass wing...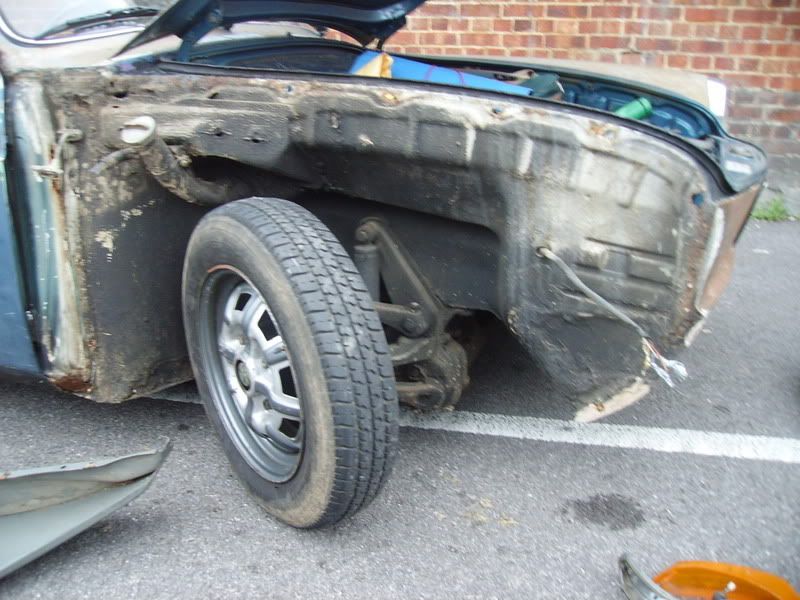 fitted the new one, but rain stopped play
need to refit the light and indicator.
was hoping to fit a least one of the doors I got from Budel...
but will have to do that next week.
big thanks to Mr Jabbo for helping me out today
Danny.