This was a really good event last year. Tris., Purplepeter and I are going again this year. Anyone else fancy it?
https://www.beaulieu.co.uk/events/simply-vw/
Entry for VW owners bringing their cars into the show is £10 adults and £5 children, and includes entry to the motor museum and the other Beaulieu attractions. This is a pretty good deal as normal ticket prices are £24 adults and £12 children.
If we want to park together we'll need to arrive at the show together, but we can easily meet locally. Vehicle entry opens at 9am and based on last year we'll need to arrive early to miss the queues and get a good spot in the show.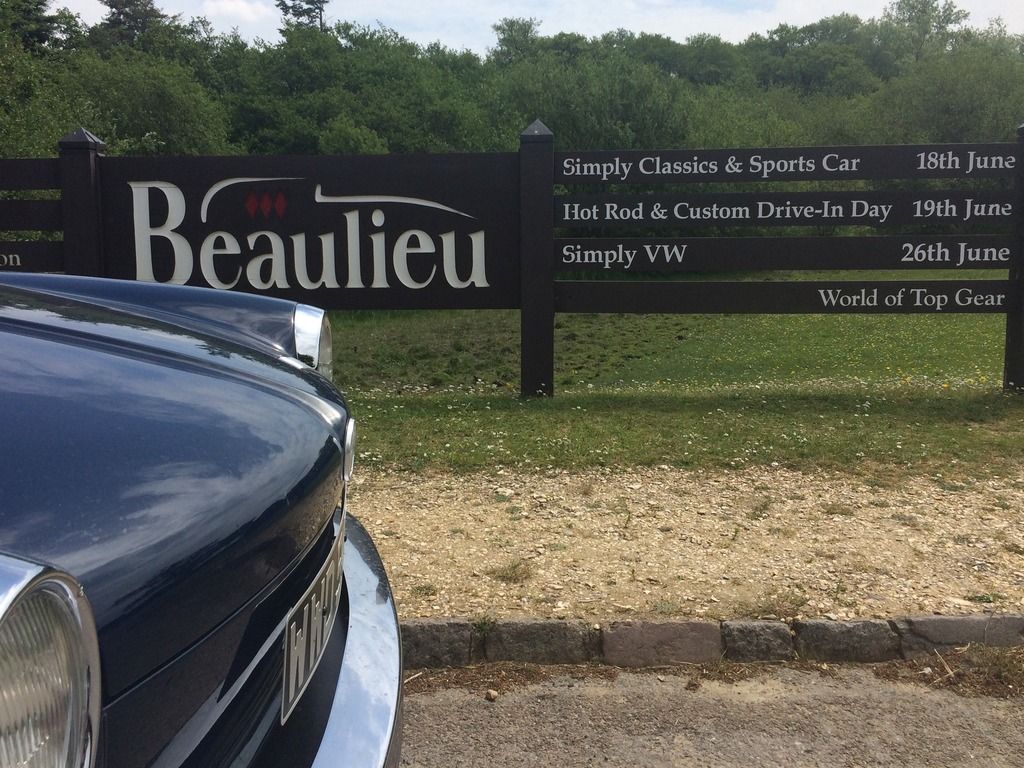 Cheers,
Ian